50 Cent Former Manager Robbed Him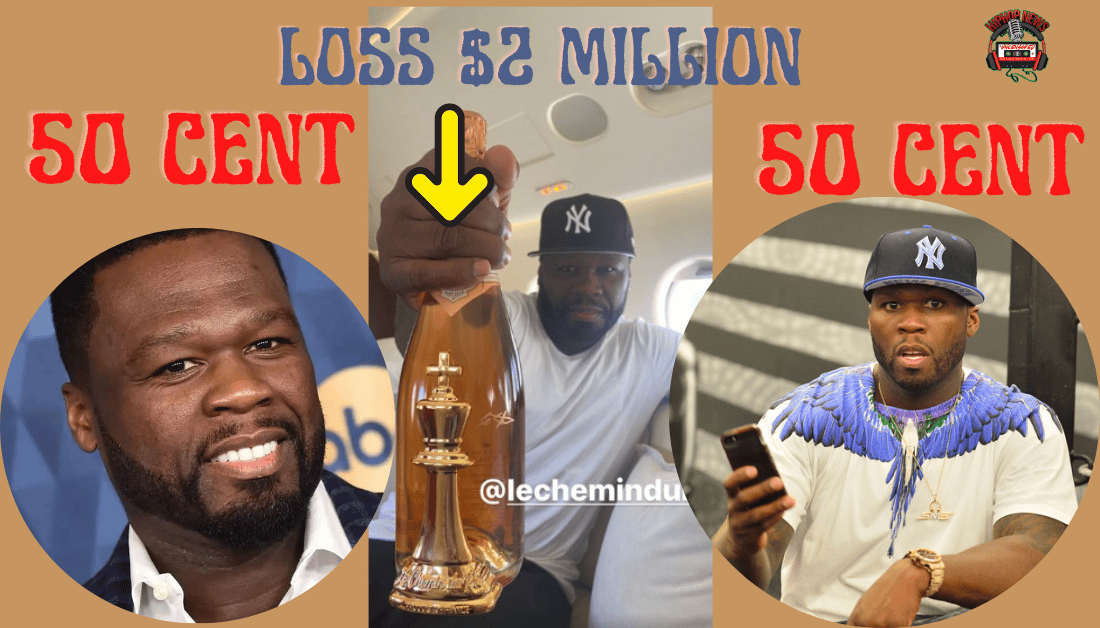 50 Cent Former Manager Robbed Him. Mitchell Green was indicted in Federal Court. Allegedly, Green embezzled money from the rapper.
50 Cent Suffers $2 Million From Champagne Company
50 Cent Former Manager Robbed Him. According to Black Enterprise, Curtis Jackson's Sire Spirits took a loss. His former manager Mitchell Green allegedly embezzled around $2.2 million.
Green is accused of selling the product for a higher price. He then siphoned the profits from it. The funds he embezzled were labeled " agency fees."
The price for Jackson's Cognac ($200) and his champagne, Le Chemin du Roi ($150) could have been the culprit. All of this allegedly happened in 2020. Sire Spirits terminated Green.
When arbitration was finished, Green was found responsible for stealing. Apparently, the stolen funds of $948, 096 were sold to wholesalers.
As a result, Green was ordered to pay an additional $2.7 million in damages. After it is all said and done, Green will pay $6.2 million. Ironically, Jackson once rapped about this very thing.
Now, he is on the opposite end. In other words, he has become the victim of someone stealing from him. Not that, Jackson deserves any of this. I am just pointing out something. Of course, I don't believe in Karma.
Don't get it twisted. It's just an observation. Having said this, we don't know if Green faces any jail time. But one way or the other, Green must pay Jackson what he stole.
Rightfully so. Keep in mind, that Jackson's Sire Spirits had done quite well. In fact, the company is still making great money. Be that as it may, Jackson continues to expand his brand.
Check out the video above for more details.
Hip Hop News Uncensored. It's the Leader in Hip Hop content on YouTube!