Is Azealia Banks Mentally Unstable????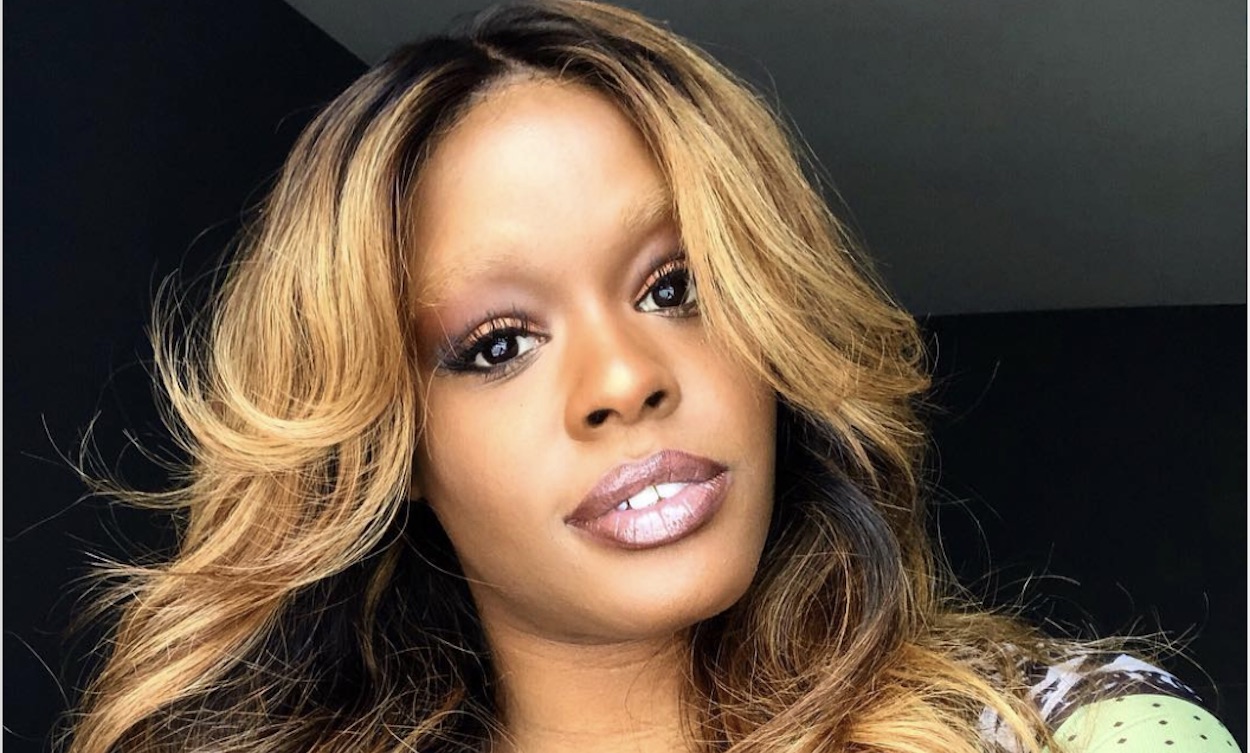 Is Azealia Banks Mentally Unstable? What is really going on with this talented rapper? Her fans are really concerned.
Is Azealia Banks crying out for help?
Is Azealia Banks mentally unstable?  Apparently, Azealia shared a disturbing post on Twitter. Azealia admitted  she was "ready to go", from earth,as reported by the Sun. Some would say that Azealia is getting back what she put out. We know that Azealia has blasted rappers like Nicki Minaj and Nas in the past. Now, Azealia is upset because there is backlash for her negative comments. Here is some of what Azealia tweeted:
"Yeah, I think I'm done here. "This pandemic, extreme lack of social interaction, no intimacy, combined with constant public ridicule is making life harder than it's worth."
With that said, clearly Azealia is in trouble mentally. We can not take Azealia's words lightly. Often times before someone takes their life they give us signs. In this case, Azealia is letting us know she is hurting. It really saddens me when someone so talented is troubled. I am sure some may think this is a publicity stunt.
On the contrary, Azealia is in need of mental health counseling. I truly hope Azealia gets the help she so desperately needs.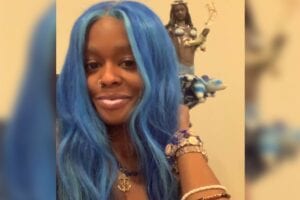 For more Hip Hop Entertainment News check us out at Hip Hop News Uncensored. It's the best YouTube channel for Hip Hop.