Beyonce Video "Spirit" Is Breathtaking!!!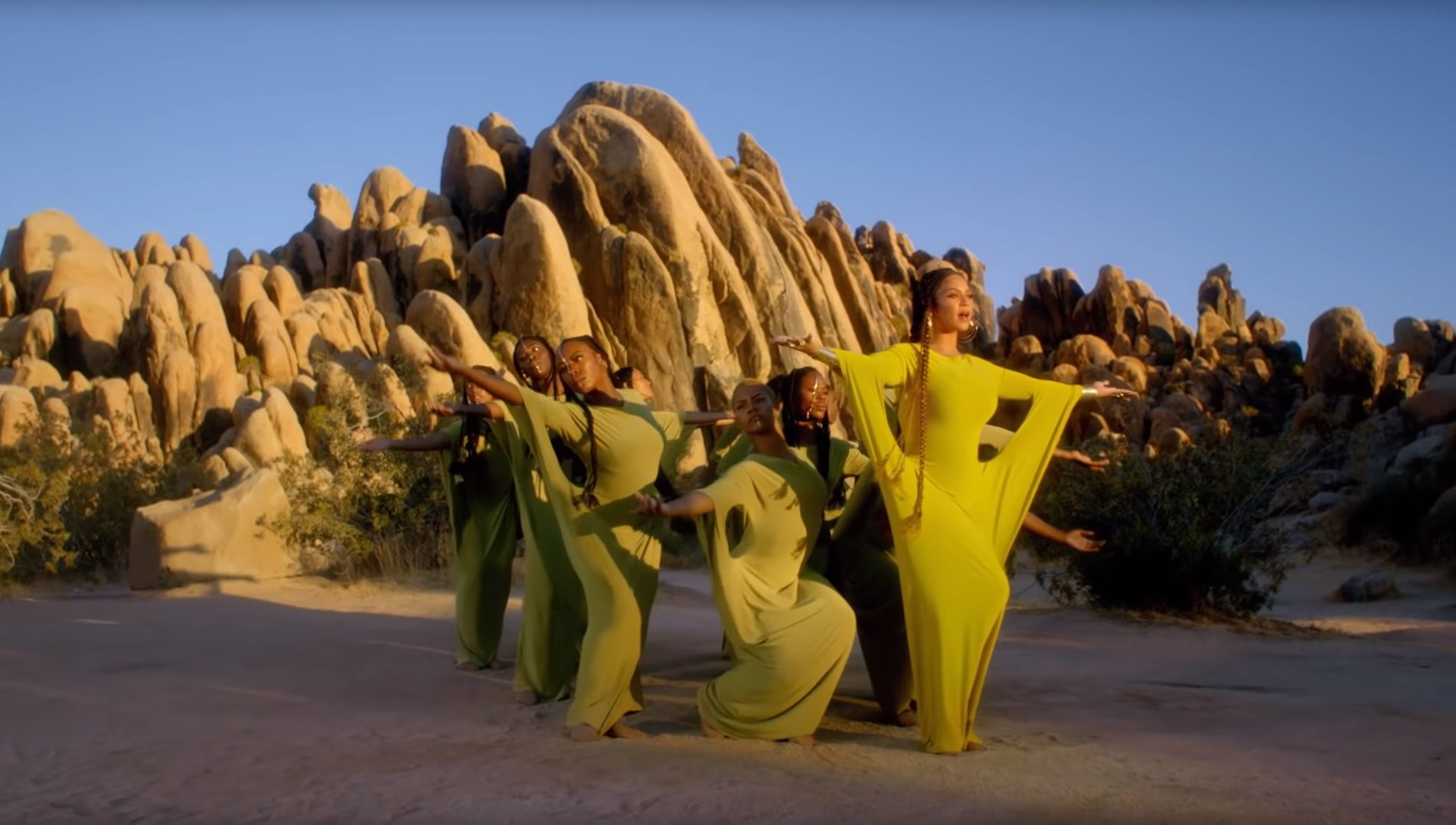 Beyonce video "Spirit" is breathtaking. This could possibly be Bey's best work to date. Watching this video you really feel the essences of Mother Africa, so to speak. Also, the colors and dance sequences are riveting. Even the lady herself claimed it was her love letter to Mother Africa. Here is some of what she shared in an interview:
"This sound track is a love letter to Africa. I wanted to make sure we found the best talent from Africa and not just use some of the sounds and did my interpretation of it, she told ABC's Robin Roberts. " I wanted it to be authentic about what is beautiful about the music in Africa."
Beyonce did a fantastic job with this video
All of the dancers along with her daughter, Blue Ivy are simply breathtaking. Beyonce always manages to create a masterpiece, according to Oprah Magazine. And, this proves she is one of the best entertainers in the business.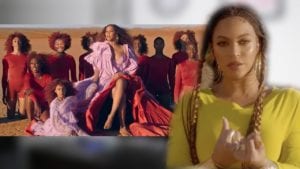 Check out the video above
For more Hip Hop Music News check us out at Hip Hop News Uncensored. It's the best YouTube channel for Hip Hop.