Slim Thug Spits Facts About Chris Brown Vs Soulja Boy Fight!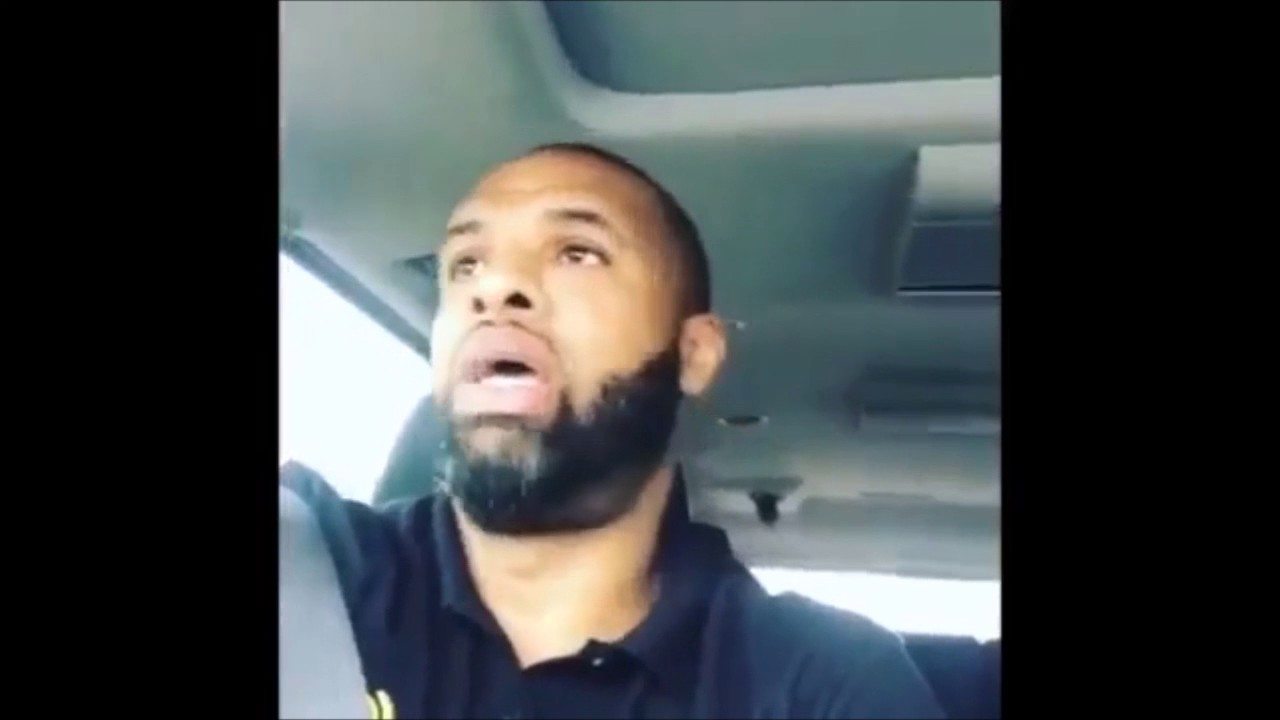 Slim Thug, born Stayve Jerome Thomas, is a Houston rapper turned Entrepreneur from the North side neighborhood of Homestead/Scenic Woods.He began his rap career with Swishahouse in the late 1990s. After realizing how much money he could make distributing his own mix tapes, he parted ways with Swishahouse on good terms and formed his own independent label, Boss Hogg Outlawz. Thomas bought two record stores and worked in real estate.
Slim Thugga Chips In
Slim Thug added his opinion on the Chris Brown and Soulja Boy ongoing beef. Slim Thug liked the alternative to fight in the ring opposed to the two rappers fighting in the streets.
The beef between Chris Brown and Soulja Boy started because Soulja Boy left heart emoji's on Karreuche Trans photo. Chris Brown was livid! Supposedly, Chris called Soulja on the phone and called him out. Two weeks into 2017, Chris Brown and Soulja Boy's feud evolved from a social media spat into a highly publicized boxing match.
Soulja Boy launched a viral attack on Chris Brown
In a slew of videos targeting Brown, the "Crank Dat" rapper took stabs at Brown for his parenting skills, taunted him for his 2009 assault on his then-girlfriend Rihanna and accused him of using cocaine. The rapper later issued an apology to Brown for igniting the beef. The peace was short-lived after he decided to team up with Floyd Mayweather for his upcoming bout.
It's fascinating and very amusing  for two talented rappers to settle a dispute in the boxing ring. This has never been done before. It will be interesting to see who will win. Wonder if the fight will be televised on pay per view! At any rate, this event will sell a lot of tickets, for sure.
For More Hip Hop Entertainment News go to our YouTube channel, Hip Hop News Uncensored