Hip Hop Pioneer Of Whodini Dead!!!!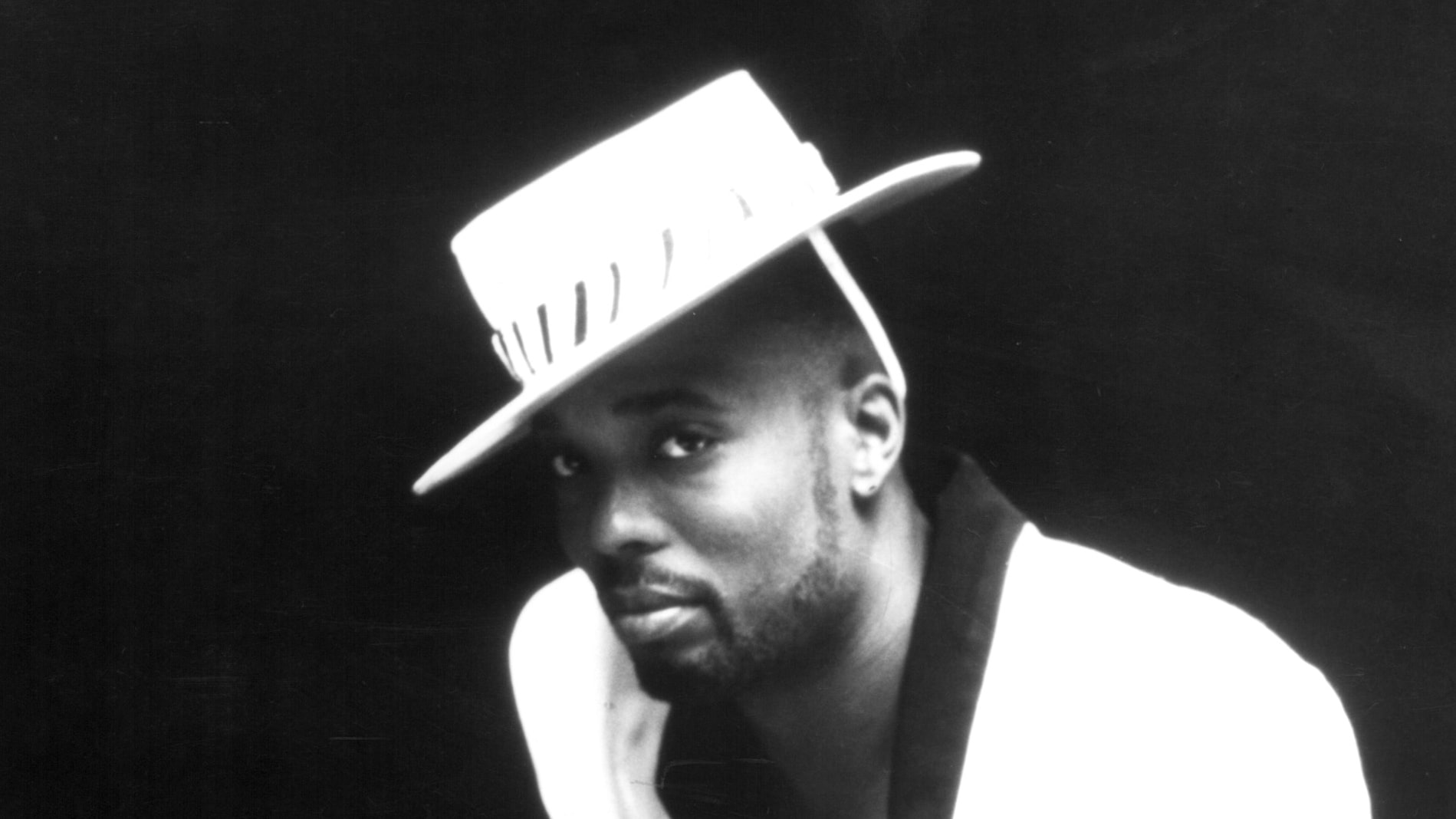 Hip Hop Pioneer  Of Whodini Dead. You can't image how many times I played this rap groups songs. In my opinion, Whodini was hot back in the 80's.
John Fletcher aka Ecstasy was a rap legend
Hip Hop pioneer of Whodini dead.  I will never forget John aka Ecstasy because he wore that black leather Zorro hat. And, he always had his chest out. For me the rap group Whodini's music was sexy. If you take a look at their music videos clearly you might agree.
This iconic trio made some great hit records (One Love, Freaks Come Out At Night). Everyone one would jump to their feet when Freaks Come Out At Night.
Although, the lyrics were a little raunchy back then. The music was not. For all I know some guys probably sang One Love to their girls to impress them. Of course, like a lot of the groups from the 80's Whodini stopped making hit records. But those of us who were hip hop heads back then will never forget Whodini's contribution to Hip Hop.
A statement by his daughter Jonelle Fletcher was given to the media, as reported by Vibe. In the statement Jonelle posted a tribute to her father. Unfortunately, we do not know what the cause of death was for John.
With that said, we send our condolscenses to his family. And, so did fellow rappers such as Jermaine Dupree. Who I just found out was on tour with Whodini as a dancer back in the day.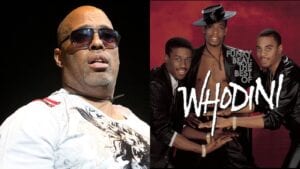 For more Hip Hop Entertainment News check us out at Hip Hop News Uncensored. It's the best YouTube channel for Hip Hop.