Will Lil Wayne and Juelz Santana Drop an Album? | Hip Hop News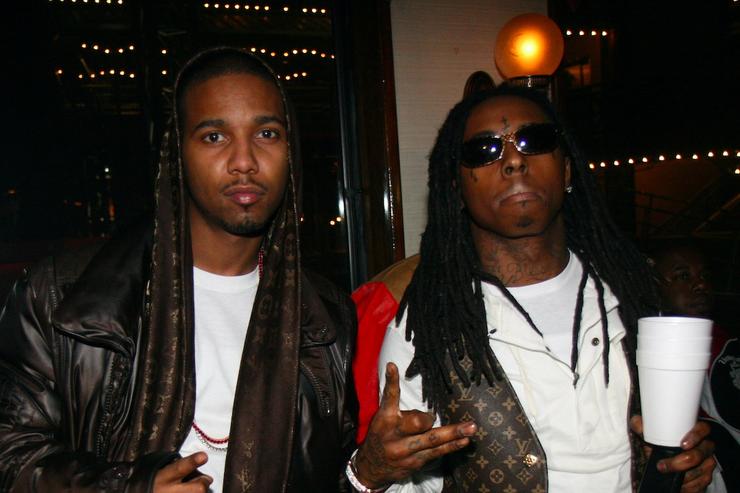 After Lil Wayne and Juelz Santana teamed up for a  song called "Bloody Mary",  Listen to the track below. It's another song from Lil Wayne's mixtape Dedication 6 Reloaded, which was a companion project to his release Dedication 6. Now, it looks like the two rappers are back in the studio for an unknown project after an Instagram post.
Now all of the fans in the comments section are hoping for, 'I Can't Feel My Face', a project that was previously shelved to be released. That seems like wishful thinking, but after the T-Wayne project was released last year, anything is possible. Check out the video below for more on the story.
For more Hip Hop News, check out our YouTube Channel, Hip Hop News Uncensored.