Dame Dash Spoke With 300 Entertainment Artist!!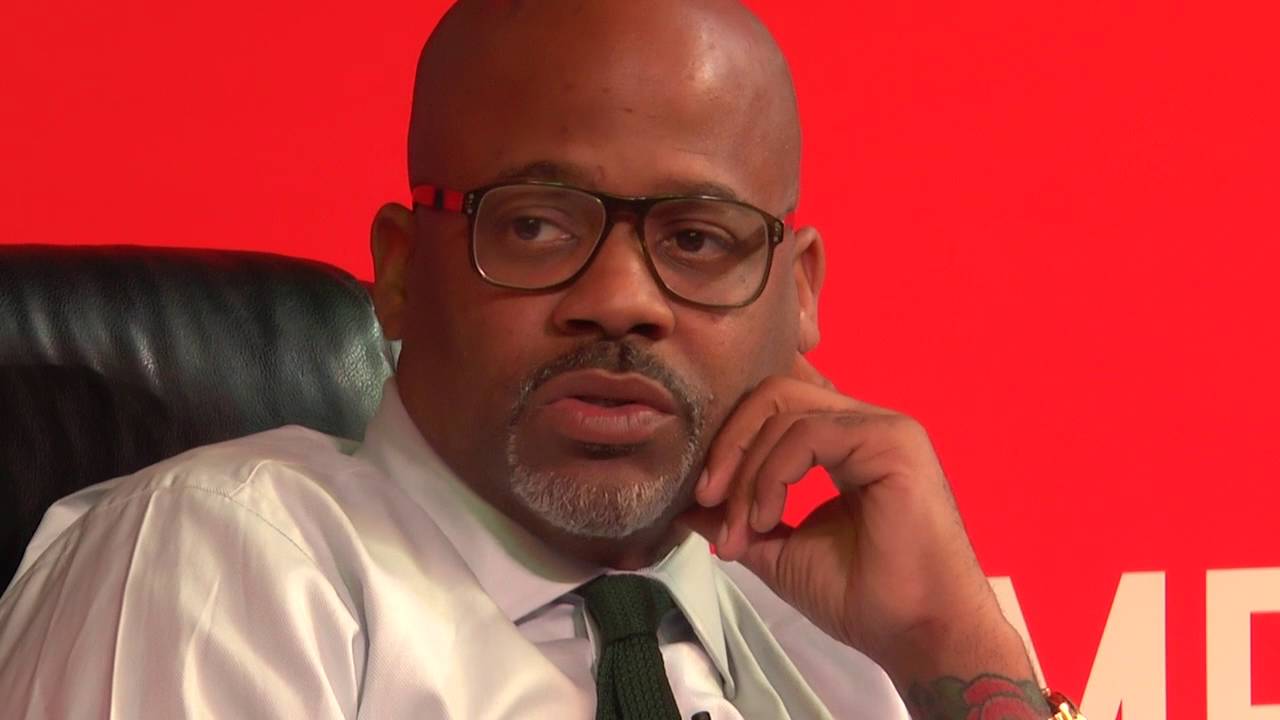 Is Kobang a victim of 300 Entertainment 360 slave deal?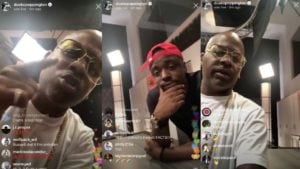 Tate Kobang is a hip hop artist from Balitmore, Maryland. Kobang has released a lot of mixtapes and has built a cult following since 2011.  Some of his hits include, 2012's Book of Joshua, 2013's Hilter Hardaway. Kobang signed with 300 Entertainment after a video uploaded to YouTube "Bank Rolls "that racked over 300,000 views in 4 months, in 2015, according to thefader.com
Dash spoke with hip hop artist Tate Kobang. Kobang admitted that he signed a 360 slave deal with Cohen about 4 years ago. He said he is having a difficult time putting out his music. Kobang believes he was robbed by 300 Entertainment. He is unable to get a passport so he can travel to shows abroad. He has child support that he is unable to pay. How can the brother make any money if he can't create music with the company he signed with?
Dame Said it best!!
We talked about Dame Dash going after music executive Lyor Cohen. Lyor Cohen would not acknowledge Dash during an interview with The Breakfast Club host. In fact, he was livid when asked the question. Dash put Cohen on full blast. Dash talked about how Cohen was a liar and a culture vulture. Dash explained how Cohen allegedly robs hip hop artist by signing them to  360 slave deals.
Who is Kevin Liles?
Kevin Liles is a record executive, co-founder and CEO of 300 Entertainment. Kevin is from Baltimore, Maryland. It is not odd that Cohen would use a brother from Kobang's hometown to recruit him to the label. Often culture vultures will use what is familiar to an artist to draw them in. In this case Kobang would have been more trusting of someone from his hometown to show him the music business.
Kobang also admitted Kevin Liles introduced him to Cohen. That was the primary reason he signed with their label. Dash was completely floored to hear that another brother would be so calculated in helping to sign a brother from his hometown to such a bogus record deal.
Dash is on a campaign to get the word out about Cohen's abuse of rap artist. As you can see Dash has no problem sounding the alarm. Let's see who is willing to follow his lead!!!
For more Hip Hip Entertainment News go to our YouTube channel. Hip Hop News Uncensored