Tyson Furry Beat Deontay Wilder In The Rematch!!!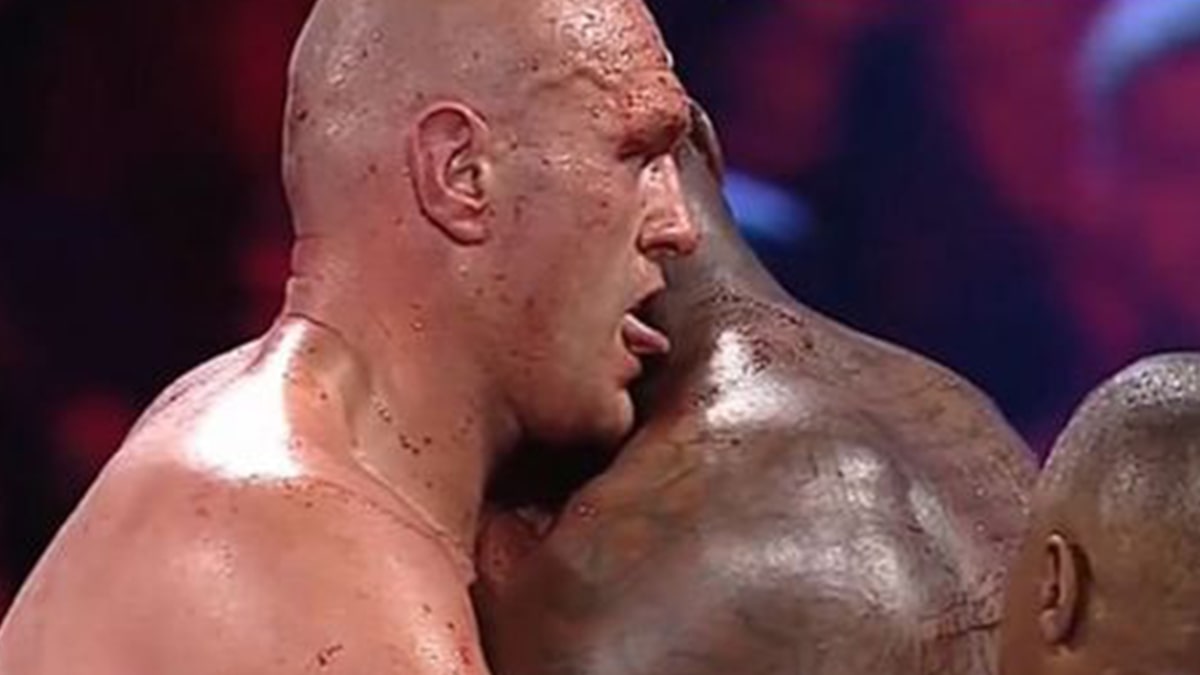 Tyson Furry Beat Deontay Wilder In The Rematch. Many thought that Deontay would beat Tyson easily. However, that did not happen.
A huge upset in the rematch of Deontay and Tyson
Tyson Furry Beat Deontay Wilder In The Rematch. The "Gypsy King completely dismantled Deontay Wilder on Saturday night. The rematch bout was held in the MGM Grand in the Grand Garden Arena in Las Vegas. From what I can see by the seventh round Deontay was bloodied and almost unrecognizable. I was not surprised his team threw in the towel on his behalf. Although, Deontay protested this team made the decision to end the fight anyway. Some people compared this fight to one of the biggest heavy weight title fight since Lennox Lewis dominated Mike Tyson almost 18 years ago in Memphis, as reported by Forbes.
The fight ended in the seventh round when Deontay's camp called it quits. Apparently, Deontay's team thought he had taken enough of a beating by Tyson. Tyson shattered Deontay's record of 42-10-, 41 knockouts. And, after the fight Deontay admitted that" The best man won."
By the way, Tyson appeared to lick the blood off of Deontay's neck. Now, Tyson is the World champion. A lot of people thought that Deontay would win this fight, especially since he won the first fight between the two. But not this time. Unfortunately, Tyson beat Deontay really bad.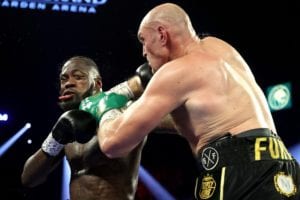 For more Hip Hop Sports News check us out at Hip Hop News Uncensored. It's the best YouTube channel for Hip Hop.