Charlamagne Tha God Finally Breaks His Silence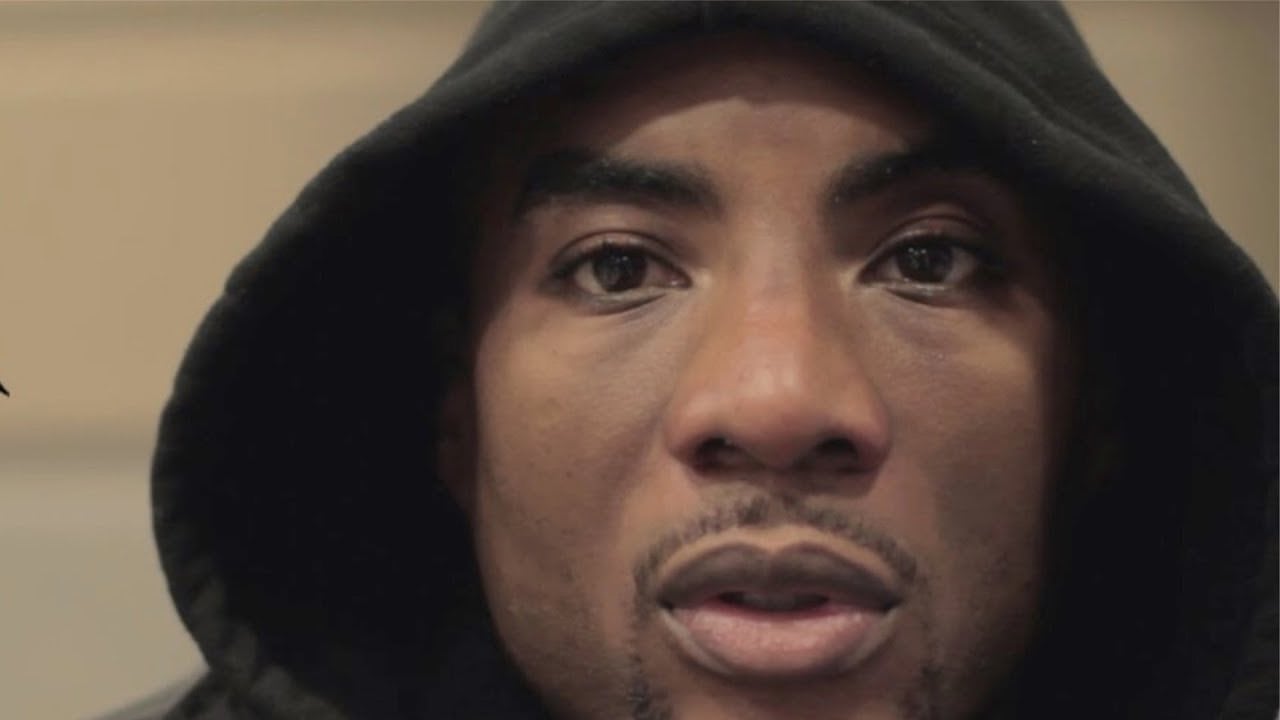 Uncensored Truth host O'God and Sam Ant received the news about Angela Yee and Charlamagne finally addressing the rape allegations. Although, the Podcast had been recorded, both host wanted to give the update as soon as possible. Especially since all of negative media surrounding the controversy about the rape allegations against the talk show radio host keep coming in .
Charlamagne finally speaks about rape allegations
Angele Yee who is one of  the show hosts on , The Breakfast Club along with Charlamagne and DJ Envy, addressed the allegations of rape against her co-host, Charlamagne Tha God. She gave a brief statement of the allegations and Charlamagne answered with a very brief comment, saying,
… submitted DNA testing, cooperated with the authorities and the rape charges were dismissed. Also, I'm just praying for everyone involved in the situation, those are my facts on my situation. – Charlamagne Tha God
Yee alluded to speaking more about the case later. She went on to other entertainment news.
O'God and Sam Ant set the record straight on rape allegations on Charlamagne
O'God and Sam Ant have gotten a lot of flack behind comments made on the Uncensored Truth Podcast about them appearing to biased taking Charlamagne's side but this is far from the truth. Both host have been very objective about the very delicate situation of rape and the allegations of Charlamagne being innocent or guilty. We understand that rape is a very serious crime, said both host on the podcast. Anyone who is involved in such a heinous crime should be prosecuted to the fullest extent of the law.
We absolutely, unequivocally, do not condone any kind of criminal behavior by anyone whether it be a celebrity or not. 
Why do people want to destroy Charlamagne rather than believe he is innocent?
O'God pointed out something very significant about rushing to judgement and being critical about seeing Charlamagne destroyed. What about the healing of each party involved. Why are people so ready to see the demise of Charlamagne? What about the victim, Jessica Reid? Is it all the way clear that she was raped by Charlamagne Tha God at 15, how traumatic for her? Why aren't any of these issues being discussed? What should be important in this matter is how do we begin the healing process? Why are we so quick to judge? Sam Ant totally agreed. It appears that some would rather see Charlamagne destroyed than to see the truth.
Here is my question, what happened to the other people at the party? Why haven't any of them outside of Jessica Reid come forth with their version of the events that happened that night? Maybe hearing the entire story about what happened would stop the madness. Sam Ant believes this case is certainly not over. I agree!
However, both O'God and Sam Ant realized that the nature of the business involves the public expressing their opinions to comments made whether negative or positive.  Not that we have to defend our positions but it is always good to have clarity. With that being said, providing the best hip hop entertainment news possible is our responsibility. And that is what we do here at Hip Hop News Uncensored.
For more Hip Hop Entertainment News go to our YouTube channel, Hip Hop News Uncensored