Trial Moves Forward With Jay -Z And Photographer!!!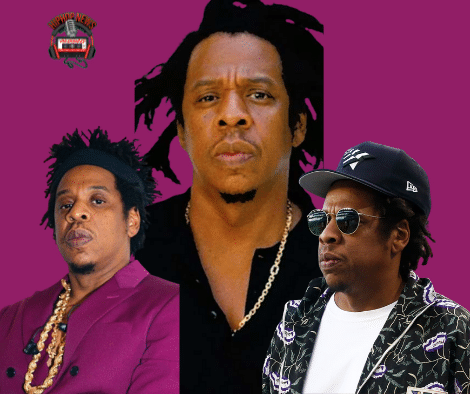 Shawn"Jay-Z" Carter's case with photographer Johnathan Mannion will be heard in court. Photos from Carter's "Reasonable Doubt" album were used by the famous photographer. And, Carter claims he did not authorize the use of his photos.
Will Carter Win Against Mannion?
The defendants Johnathan Mannion Photography LLC allegedly placed Carter's photos for sale on their website. There was no agreement with Carter to sell his photos. For this reason, Carter is suing Mannion.
Both parties tried to reach an agreement in an early court proceeding with Judge Terry Friedman (Ret.). Although Mannion was Carter's photographer on the album, there seems to be some discrepancy, as reported by Hip Hop Dx. Mannion is one of the world's famous photographers.  A lot of celebrities such as A$ap Rocky, the late singer Aaliyah, and Ja Rule have been photographed by Mannion.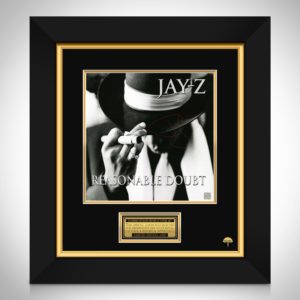 With that being said, because Carter did not reach an agreement, the case goes to trial. We are not sure if Carter is asking for a huge settlement or not? You can best believe Carter will not go away empty-handed.
Jay-Z ft. Mary j. Blige – Can't Knock the Hustle (Live @ David Letterman 04.04.2008) [HQ]
The "Reasonable Doubt" remix with Mary J. Blige is a classic. This was probably some of Carter's best work, in my opinion.
Check out the video above for more details.
For more Hip Hop  Entertainment News, check us out at Hip Hop News Uncensored. It's the leader in Hip Hop YouTube Commentary.