Diddy Unveils Innovative Marketplace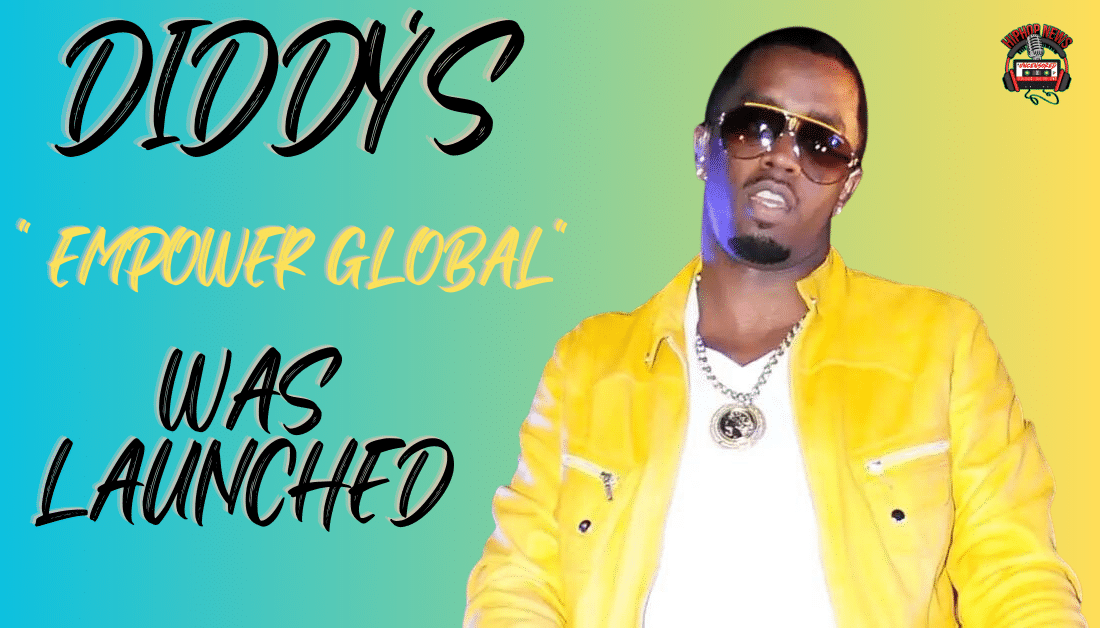 Diddy Unveils Innovative Marketplace. This revolutionary platform is set to revolutionize the shopping experience. by connecting shoppers with a wide range of black-owned businesses in a convenient and accessible way. Diddy hopes to empower and uplift the black community by creating a dedicated space for these brands while offering consumers a unique and inclusive shopping experience.
Diddy's Marketplace: Bridging Consumers And Black-Owned Brands
Diddy Unveils Innovative Marketplace.
Diddy's marketplace is a groundbreaking initiative that addresses the lack of visibility and opportunities for black-owned brands.
Especially as it relates to diversity in the retail industry.
Which has not provided equal opportunities for Black-Owned businesses.
By doing so, Black-Owned brands get a chance to thrive.
This marketplace will serve as a hub for diverse products, including fashion, beauty, and home goods.
Also, consumers will be offered a variety y of high-quality products.
But also allow them to support and uplift the black community through purchasing decisions.
By consciously choosing to shop from black-owned brands, consumers can contribute to economic empowerment.
According to BET, Diddy hopes digital marketing will help consumers discover alternatives.
The Hip Hop News Uncensored. It's the Leader in Hip Hop content on YouTube.
The platform employs state-of-the-art algorithms and user-friendly interfaces to ensure a hassle-free shopping experience.
Through this marketplace, consumers can quickly discover new and exciting brands.
Explore unique products, and make purchases with just a few clicks.
Empower Global aims to foster sustainable growth, as stated by Yahoo.
Diddy's marketplace is a visionary step towards creating a more inclusive and equitable retail landscape.
This platform is set to empower entrepreneurs and uplift the black community.