Top 5 Hip Hop Cyphers!!!
Top 5 Hip Hop Cyphers. You may be asking what is a Cypher? A Cypher or Cipher is an informal gathering of rappers, R&B singers performing together. In recent years, the BET Award show has showcased the very best Cyphers. However, there are some other Cyphers that made this list.
One of the very best Cyphers I have witness goes to the 2011 BET Award show. DJ Premier on the wheels of steel. And, Erykah Badu can not only rap and sing but she is a beast as a DJ.
N0.1 – MMG Cypher – Rick Ross, Meek Mill, Wale,Pill & Stalley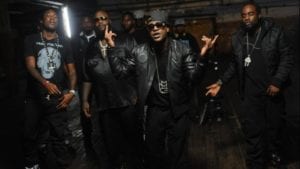 No.2 – 2011 – BET Hip Hop Awards – Eminem ,Joe Budden, Crooked I, Joell Ortiz & Yelawolf and Royce 5 9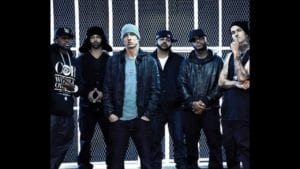 No.2 – 2018 – Hip Hop Awards Cypher: Bri Steves, Sharaya J, & Neelam Hakeem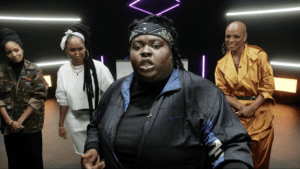 No.3- 2010 -BET Cypher with – Kanye West, Pusha T, Big Sean, Cyhi, Prynce & Common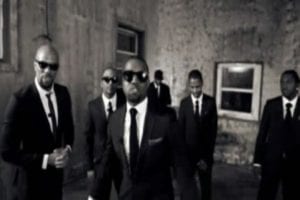 N0.4 – 2011 – Cypher Hip Hop Awards – Busta Rhymes, Reek da Villian, 2 Chainz & Ludacris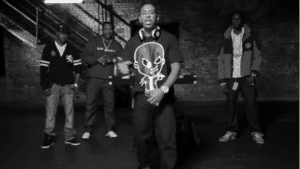 N0.5 – 2016 Cypher – Chris Brown, Ace Hood, Cevin Mc Call & Tyga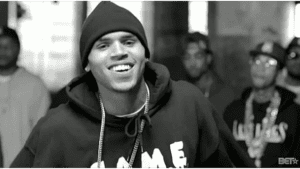 Although, this is not one of the top 5 hip hop cyphers it is really funny. Plus, Kevin Hart is hilarious but really can spit some bars.
Kevin Hart (Freestyle) _Nelly _Hollywood husbands Cypher Funny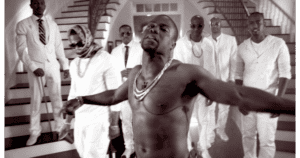 For more Hip Hop Music News check us out at Hip Hop News Uncensored. It's the best YouTube channel for Hip Hop.