Top 5 Biggest Rap Feuds!!!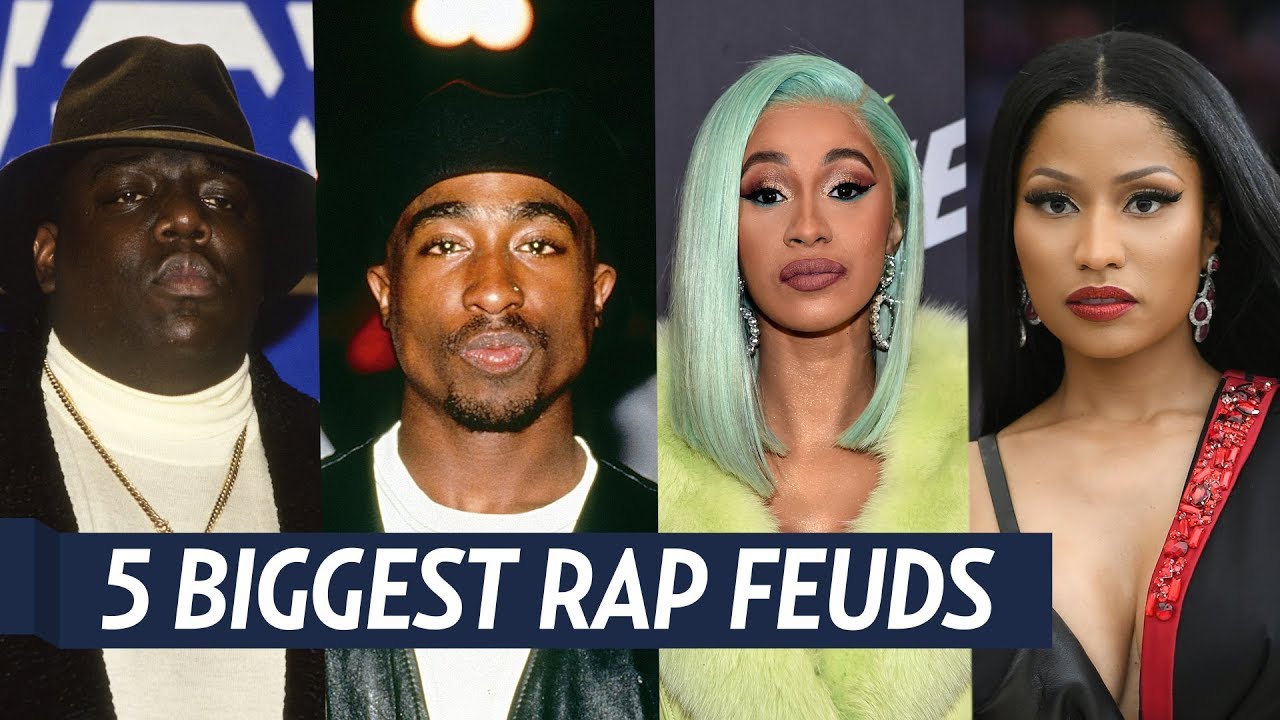 Top 5 Biggest Rap Feuds. There are some in hip hip who love drama. And, there are some who find themselves in a beef with rival rappers. Sometimes no matter how hard you try to avoid beefing with fellow rappers it is just not enough. Here are some rappers who may never be friends.
Here are the 5 biggest rap feuds
No.1 -Tupac vs Notorious BIG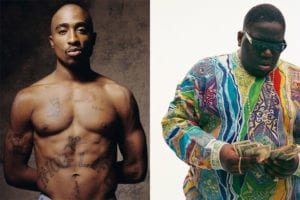 Unfortunately, these two rap legends started off as friends. But somehow their friendship turned sour. Some think that Tupac blamed Biggie for him getting shot at Quad Studios in New York. However, other say that Tupac allegedly had an affair with Big" wife, Faith Evans. We will really never know.
No. 2 – Jay Z vs Nas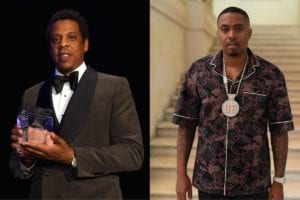 Although, it is difficult for me to put any of these rap feuds in any order. I think that the feud or beef that Nas had with Jay Z was worth adding to this list. Both of these hip hop legends created diss tracks, Ether was one of the greatest diss track comebacks, as reported by The Source. However, some think Jay Z did a helluva job with The Takeover. But I will leave that up to hip hop heads to decide.
No.3 – 50 Cent vs JaRule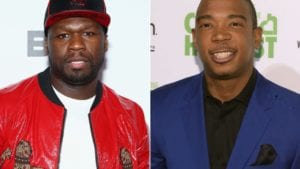 The feud between 50 Cent and Ja Rule has been going on since 1999. And, although there are different stories from Ja Rule and 50 Cent about what actually happened here is a little of what is being said. Apparently, 50 Cent was robbed of his jewelry and Ja Rule allegedly knew who was involved.
No. 4 – Nicki Minaj vs Cardi B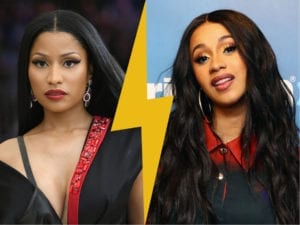 In addition, I can't leave Nicki and Cardi out of the equation when we talk about the biggest rap feuds. Of course, like most of you I was curious about what really happened between these female rappers. I found out that Nicki and Cardi did not really have an issue with each other. But unfortunately it was a collaboration between them that started their beef. Apparently, Migos album, "Motorsport" was were Cardi and Nicki's lyrics sparked a controversy. And, the media ran with it.
No.5 – Lil Kim vs Foxy Brown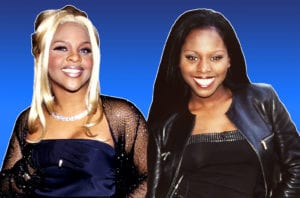 Be that as it may, Foxy Brown and Lil Kim were in a fierce feud long before Cardi and Nicki were around. In fact, Lil Kim and Foxy were some of the best female Emcee's in the rap game. Here is why Lil Kim and Foxy Brown made it to the top 5 biggest rap feuds:
In 1999, the feud made its way to music starting with the Lil Cease track "Play Around." Lil Kim was featured alongside Puff Daddy, whose line "Stop tryin' to sound like her too, bitches" was widely believed to be referencing Foxy Brown. Kim fired again on the title track of her sophomore album The Notorious K.I.M.: "This chick running around with this stink-ass gap/And them fake-ass raps having panic attacks/You ain't a star/And your record company know that." Foxy clapped back on Capone-N-Noreaga's "Bang Bang": 'You talk slick, fuck is all that sneak shit?/You and Diddy, y'all kill me with that subliminal shit, bitch, according to Rolling Stone."
Therefore, Lil Kim and Foxy Brown probably should have been at the top of the list of the top 5 biggest rap feuds. As you can rappers have been feuding for a long time. Personally, I think it will be ending soon. Do you?
For more Hip Hop Entertainment Music News check us out at Hip Hop News Uncensored. It's the best YouTube channel for Hip Hop.