TK Kirkland Claims Jay-Z Sabotaged His Artists' Success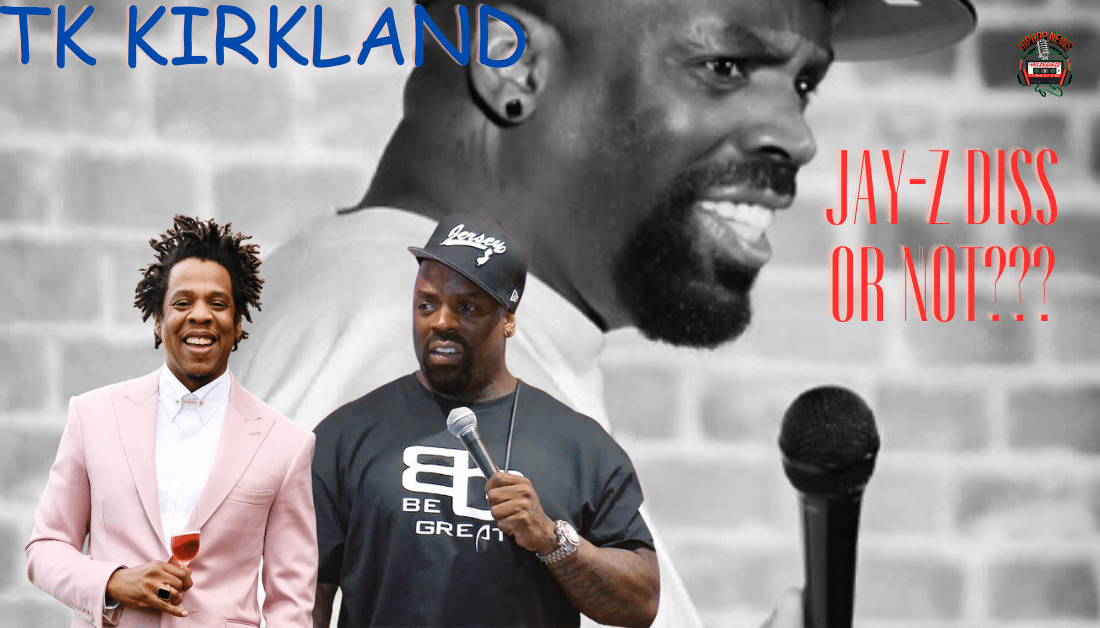 TK Kirkland Claims Jay-Z Sabotaged His Artists' Success. Comedian TK Kirkland has made some alarming claims about Hov. Kirkland claimed that Jay-Z's greed hindered the financial success of some of the most talented artists.
Comedian Claims Jay-Z Hindered Talents' Financial Success
TK Kirkland Claims Jay-Z Sabotaged His Artists' Success.
Kirkland sat down with "The Art of Dialogue" this week.
During the conversation, he spoke about Hov allegedly dissing his artists'.
In other words, Shawn Carter, aka Jay-Z, aka Hov, boosted his career.
But failed to do the same for his record label artists, as stated by Hip Hop DX.
Of course, this is hearsay and may not be accurate.
Nevertheless, Kirkland claimed he heard this information from an insider.
Hover was more interested in boosting his career.
Kirkland claims,
View this post on Instagram

However, Beanie Sigel does not share Kirkland's beliefs, according to Hot New Hip Hop.
Yet, Kirkland continues to express his thoughts about Hov.
If Hov had been more supportive, his artist may have been more successful.
Did Hov bare the sole responsibility alone?
Or is it possible Hov's artist did not have the same popularity as he did?
We all know record labels tend to promote one artist's career over another's.
That is the nature of the music business. There are artists who have more fan base than others.
Also, some artists' music resonates more with fans.
Therefore, it may have been good business for Hov to focus on himself.
Either way, Kirkland's accusations have sparked a heated debate among music fans and industry insiders.
While some agree with Kirkland's claims, others have defended Hov.
Arguing Hov did what was best for the label.
Needless to say, this particular issue does shed some light on power dynamics in music.
Whether Hov will respond to Kirkland's claims is neither here nor there.
It is a very interesting theory, to say the least.
Hip Hop News Uncensored. It's the Leader in Hip Hop content on YouTube