600 Breezy GF Dead By Suicide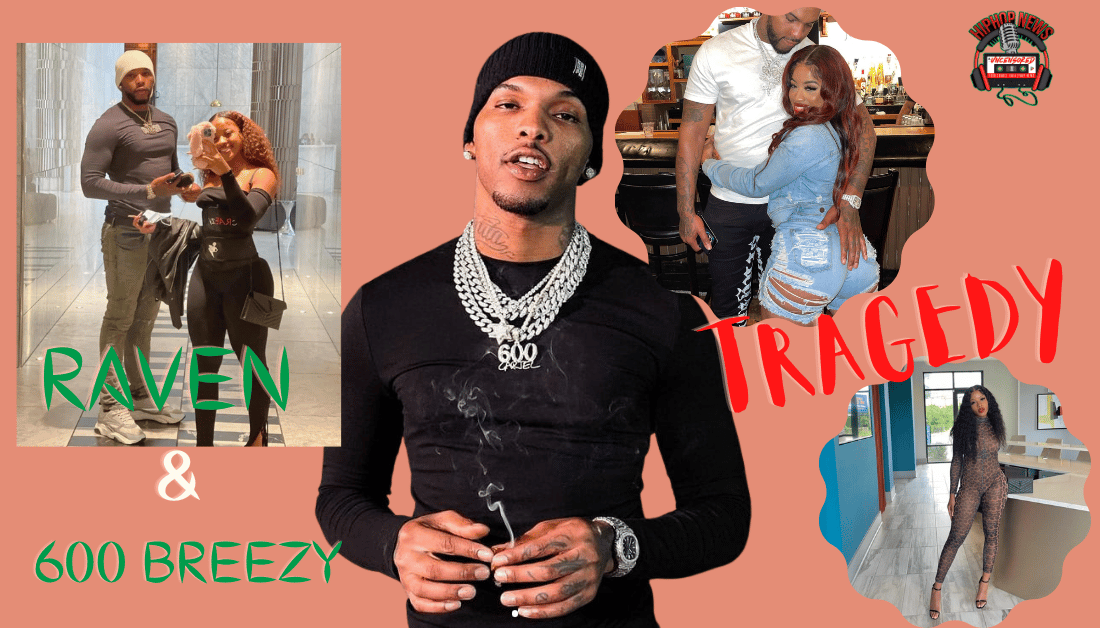 600 Breezy GF Dead By Suicide. The rapper is mourning her death. Raven Jackson was his girlfriend of two years.
600 Breezy Is Devastated
600 Breezy GF Dead By Suicide. He quickly put up photos of their relationship. Once again, Antonion"600 Breezy" King mourns death. His dear friend rapper King Von was gunned down in 2020.
Now, he has to face losing his girlfriend. Here is what Raven wrote,
View this post on Instagram
This is a very difficult issue to discuss. Especially, if you have first-hand experience with suicide ideation. People who suffer from suicidal thoughts often succeed in killing themselves. And, it is such a tragedy.
Often times people close to them miss the warning signs. Or they think the person is just venting. However, suicide ideation is extremely serious. Also, it should not be taken lightly.
If you hear some talk about harming themselves suggest they get help immediately. Even if you think they are not serious. In this case, 600 Breezy admits he tried to love and support her, as reported by TMZ.
But obviously, Raven needed professional help. And, it sounds as though she had mental issues. Nevertheless, a young life is gone forever. Sadly, this tragedy may have been preventable.
There are millions of young people who suffer from mental issues. Without proper help and diagnosis tragedy can occur. Also, signs of depression can be misleading.
It appears Raven had contemplated suicide before. At this point, she could not get rid of thoughts of hopelessness. Therefore, she allegedly made the decision to end her life.
Unfortunately, her decision has negatively affected those she loved. I truly wish that 600n Breezy will seek out counseling. As he mentioned, her death "messed him up."
While it will be difficult for him to recover, it is doable. He must get the proper professional help. Listen, suicide is a real issue in our society.
If you know someone who is contemplating suicide, call the National Suicide Prevention Hotline at 988. We send love and light to 600 Breezy and Raven's families.
Check out the video above for more details.
Hip Hop News Uncensored. It's the Leader in Hip Hop content on YouTube