T.I. Arrested for Assault?!?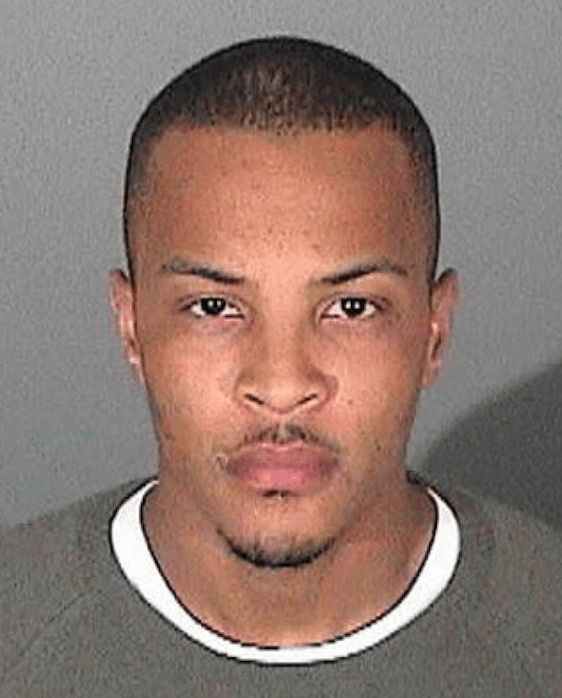 Atlanta rapper T.I., born Clifford Joseph Harris, Jr. was arrested early Wednesday outside his gated community in Henry County, authorities said.
#LIVINGWHILEBLACK
According to witness reports, was arrested after returning to the Eagles Landing community in the 100 block of Eagles Landing Way around 4 a.m., according to Channel 2 Action News in Atlanta.
T.I. did not have his key and argued with a security guard who would not grant him access to his home in the gated community.
According to the Henry County Police Department, the rapper asked the security guard, "Don't you know who I am?"
At some point during the argument, T.I. called a friend and the two of them argued with the guard, officials said.
The Henry County Police Department was called to the scene and T.I. and his friend were arrested on an unrelated outstanding warrant. T.I. was released from the Henry County Jail about 8 a.m. Wednesday after posting $2,250 bond. He did not appear before a judge.
F0r more checkout the story below.
For more Hip Hop News and Entertainment, go to our YouTube Channel, Hip Hop News Uncensored.