Taxstone Was Found Guilty Of Manslaughter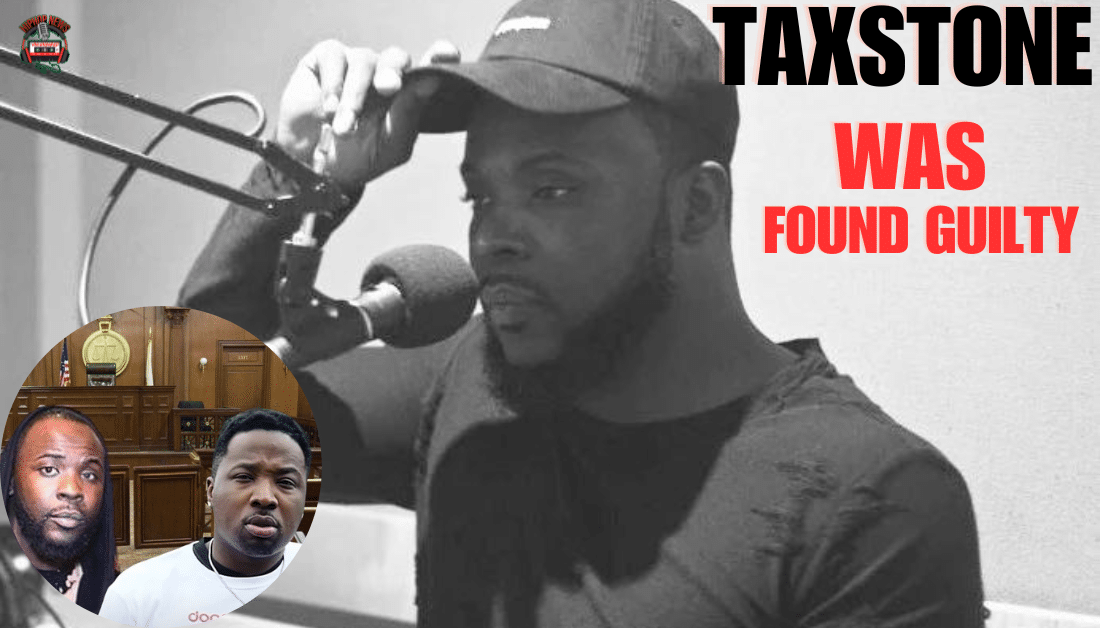 Taxstone Was Found Guilty Of Manslaughter. The verdict is in. Daryl Campbell was bought to justice for killing Ronald"Banga" McPhatter.
Did Troy Ave's Testimony Seal Taxstone's Fate?
Taxstone Was Found Guilty Of Manslaughter. According to Revolt, McPhatter 's shooting occurred at Irving Plaza in NY. Troy Ave and his bodyguard were attending a show.
Rapper Clifford Harris Jr. aka T.I. was performing that night. There was an altercation that took place between Troy and Taxstone.
And, the result, was McPhatter, Troy Ave's bodyguard being fatally wounded. Rapper Troy Ave gave a chilling account of the events.
Perhaps, it was Troy's testimony against Taxstone which caused the conviction. Not only that, Taxstone shot three others during the deadly confrontation, as stated by Complex.
District Attorney Alvin Bragg said,
District Attorney Alvin Bragg said in a statement, obtained by Pitchfork. "In addition to seriously injuring his rival and killing his rival's bodyguard, Mr. Campbell shot innocent bystanders and put hundreds of other lives at risk. We will vigorously prosecute anyone who commits this type of deadly violence."
Reporter Shawn Setaro gives us an understanding of second-degree murder vs. manslaughter. Here is what he shared,
Basically the difference is: for murder, the intent needed to be to cause death. For manslaughter, the intent needed to be to cause serious physical injury.

— Shawn Setaro (@SameOldShawn) March 23, 2023
In addition, Setaro provided a list of innocent bystanders injured in the altercation.  Therefore, the New York Supreme Court condemned Taxstone's actions.
At this point, I think Taxstone is doomed. I would be surprised if Taxstone is not handed down a life sentence.
Especially since we know he was responsible for injuring innocent bystanders.
As a matter of fact, Taxstone's conviction includes manslaughter in the first degree and two counts of assault in the first degree.
Furthermore, he was given charges of one count of assault in the second degree and two counts of criminal possession of a weapon in the second degree.
Keep in mind, Troy was also injured during the incident. To say nothing of, Troy's compelling testimony.
Check out the video above for more details.
The Hip Hop News Uncensored. It's the Leader in Hip Hop content on YouTube