Tasha K Loses Appeal Against Cardi B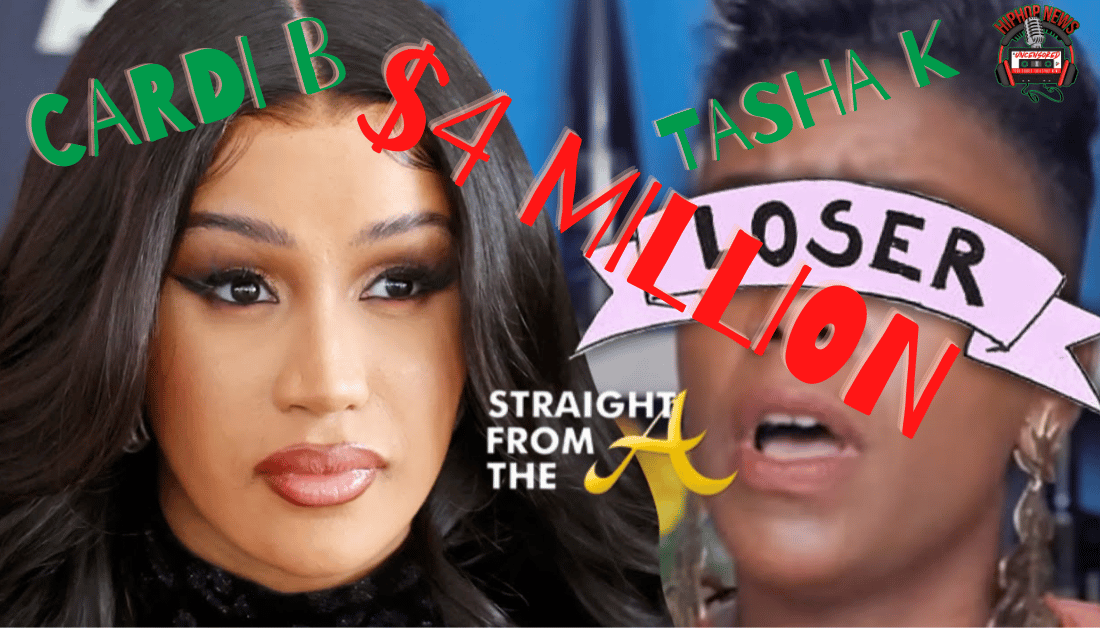 Tasha K Loses Appeal Against Cardi B. The Youtube vlogger has to pay Cardi $4 million. Is this case finally over?
Does Tasha K Have $4M To Pay Cardi?
Tasha K Loses Appeal Against Cardi B. Will Tasha have to pay right away? Or will she be given a payment plan? Tasha was advised by the judge to settle. However, her attorneys would not relent.
For this reason, Tasha may have lost her case, as reported by Black Enterprise. Especially since the judge had issues with her attorneys. Apparently, Tasha's attorneys were allegedly unprofessional.
But Tasha believed she could win. Therefore, she kept her representation. Belcalis"Cardi B" Almanzar sued Latasha"Tasha K" Kebe. She proposed that Tasha defamed her character.
This happened during episodes of Tasha's YouTube channel. On a continuous basis allegedly, Tasha made negative commentary about Cardi. When she would not let up, Cardi filed a defamation suit.
There were all kinds of malicious rumors and slander against Cardi by Tasha.  In total, there were at least 23 videos. All of them were directed at Cardi. In fact, Cardi admitted she was in anguish.
Her attorney mentioned there was a "malicious campaign to damage and destroy" Cardi's reputation. As a result, Tasha and Cardi went to court. When it was all said and done, Tasha lost.
She was told to pay Cardi $4 million. Keep in mind, that Tasha had the right to appeal. That is what she did. Unfortunately, Tasha lost her appeal. Now, she must pay.
As a matter of fact, Tasha moved out of her home. Is it possible she is preparing to pay Cardi or not? Nevertheless, at some point, Tasha will have to give Cardi her money. We could learn a lot from this case.
You should have the facts before you speak. Otherwise, you will be sued.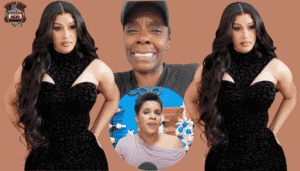 Hip Hop News Uncensored. It's the Leader in Hip Hop content on YouTube!