T.I. Lashes Out About Jokes Aimed At Him And His Wife!!!!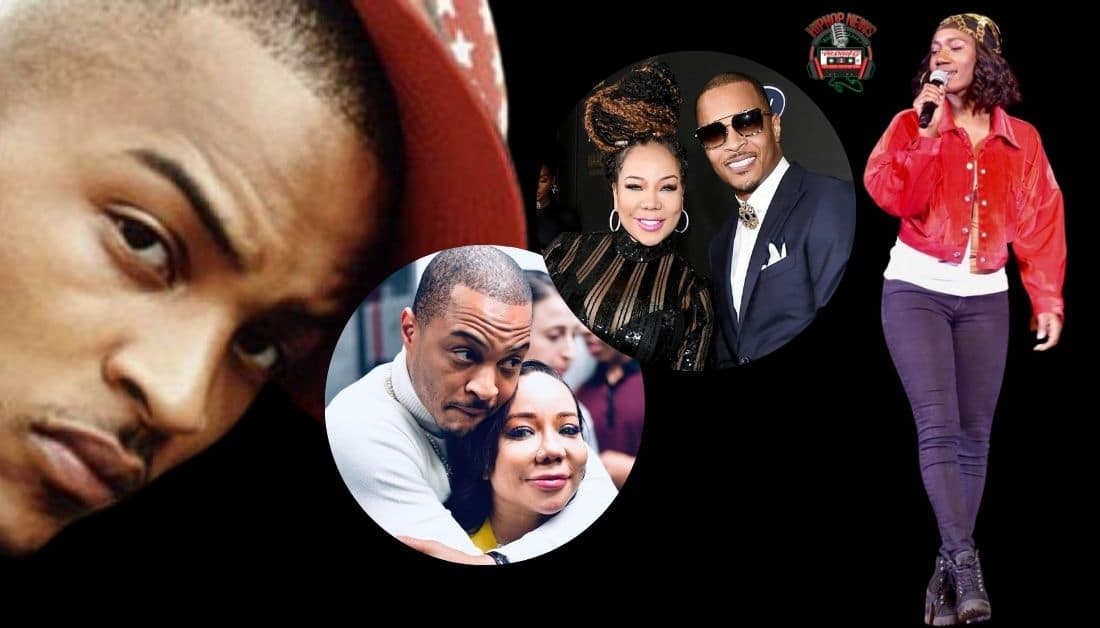 T.I. ain't playin' when it comes to jokes about his wife or himself. And he has no problem voicing his take on what someone else says.
T.I. Ain't Playin' When It Comes To Jokes About Him And His Wife
T.I. went off on a comedian for her jokes about him and his wife, Tiny.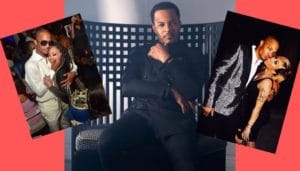 You can see the video for yourself below.
As you know, the rapper/actor/record producer and his wife were embroiled in a series of investigations for sexual misconduct.
Back in 2021, charges were levied against the couple when they were accused of sexual assault by multiple women.
Ultimately the case against T.I. (Clifford Joseph Harris Jr.) and Tiny Harris (Tameka Cottle Harris) was dropped.
But that's due to the fact that the statute of limitations had run out in California.
However, that did not stop one comedian from bringing up the case in her bit on stage.
And get this, T.I. was right there in the audience, and he wasn't havin' it.
The comedian was Lauren Knight, and she made the comments during her "One Knight Only" open night comedy show.
The "Live Your Life" rapper was caught on video storming the stage.
As he snatched the mic, he made no apologies, saying –
"As many times as you joke on that shit n-gga, I'm gon check yo mother fuckin ass as long as it takes,"

"There ain't no mother fucking case. Ain't never been no mother fucking case. I ain't did nothing wrong and my wife ain't did nothing wrong."

"And if you keep on playing wit me n-gga, I'm going to motherfucking continue to confront publicly– verbally…"
By that time, Knight tried to right a wrong by telling the audience that she believed T.I. to be innocent.
But that didn't stop T.I. from speaking his piece, he went on to accost the comedian.
Comedian Lauren Knight Defends Herself
Now on the defense, Knight said –
"If I want to make jokes about something, I'll make jokes about something,"

"You're not going to tell me to shut the fuck up in my shit. This is my shit. Let's be very clear."
After that exchange, T.I. appeared to come in for a hug, but instead, he snatched the mic out of her hand.
Continuing to argue on stage, T.I. eventually conceded and sat on the edge of the stage as she went on to defend herself.
Not to be outdone in her own show, Knight turned the mic back on and reiterated to the audience that this was "her shit".
This is not the only time T.I. had taken issue with what someone said about him and his wife.
But check out this latest rant.
Looks like some things may just be too sensitive to say about a person's personal life.
Maybe you should think twice, even if it's a joke.
Hip Hop News Uncensored. It's the Leader in Hip Hop content on YouTube!