Style P Takes On Big Pharma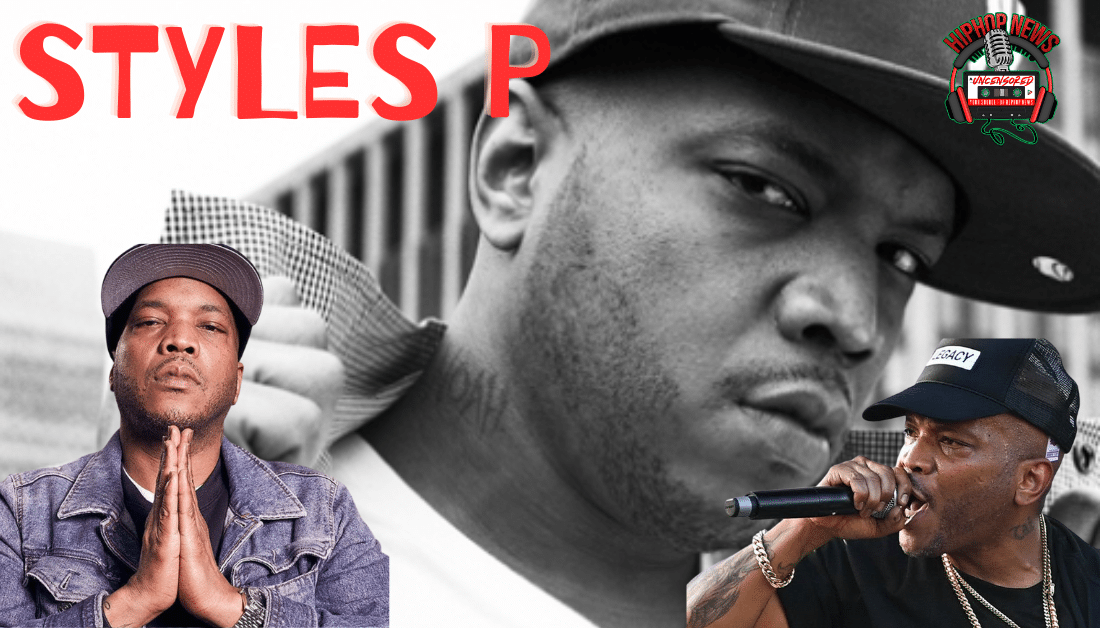 Style P takes On Big Pharma. Do you think he has a valid point? Or is this a lot of rhetoric.Did his comments rattle the cage?
Styles P Speaks Out About Big Brother
Style P takes On Big Pharma. The legendary "The Lox"rapper has something to share. And, saying it could get him in trouble.
Be that as it may. David Styles went live on Instagram. In his conversation he revealed a lot. Here's the deal, Styles P believes in the holistic approach to wellness.
For that reason, he promotes it as much as possible. But his lifestyle may not be conducive for pharmacology. In terms of promoting prescribed medication.
As we all know, the pharmaceutical industry rules. In other words, their are millions of dollars spent on prescribed medication. So, if someone challenges the pharmaceutical industry beware.
Of course, Style P did not buck the system. However, he may have put a spotlight on their practices. It is not the first time Pharma has been challenged.
In fact, Dr. Sebi, was a champion for holistic health. He fought tirelessly for people to consider natural remedies. Nevertheless, some believed Dr. Sebi's life was in danger.
It was because of his alleged cures for cancer and AIDS. Not only that, Dr. Sebi managed to make believers out of some people. In return, some people adopted to his methods.
I am not saying that Styles P is doing the same. To begin with, Styles is suggesting there should be a merger. Again, Styles P is not trying to call out pharmaceutical companies.
Incidentally, Styles P is part of the rap trio "The Lox." This group was instrumental in helping to change the landscape of hip-hop culture.
Also, Jadakiss, Sheek Louch and Styles P wrote songs for Bad Boy Records, as reported by Wiki. As a solo artist, Style P released "A Gangster is Born."
That debut album release took him to another level. Afterwards, he released more albums "Time is Money", 2006, Super Gangster (Extraordinary Gentlemen) 2007, "Master of Ceremonies, 2011, and a few others.
Clearly, Styles P is still making great music today, as reported by All Music.
Check out the video above for more details.
The Hip Hop News Uncensored. It's the Leader in Hip Hop content on YouTube