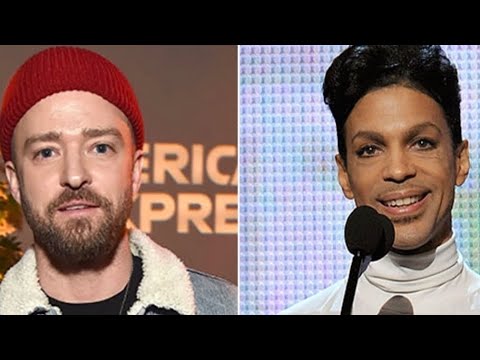 Justin Timberlake Delivers Controversial Half Time Performance In Prince's Honor
Super Bowl LII was held in Minneapolis, Minnesota, where Justin Timberlake was scheduled to perform the halftime show. In honor, Timberlake planned on using a hologram image of the legendary Prince during his performance. Many close to Prince, including long time drummer Shelia E., advised Justin this was something Prince himself strongly stated to never be done. Watch More On Justin Timberlake's controversial performance and reactions in the video below:
For More Hip Hop News go to our YouTube channel Viral Hip Hop News.