Steelers Coach Has Made History!!!!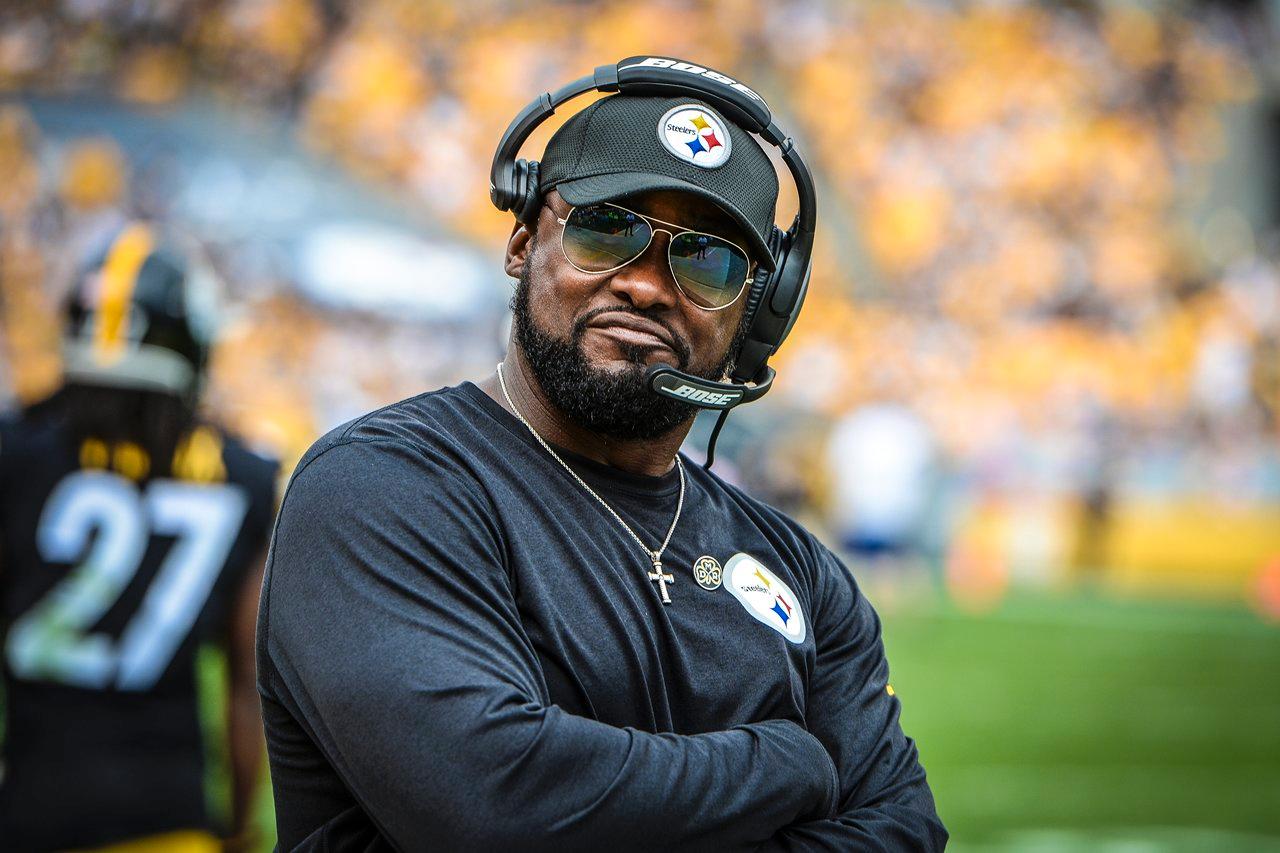 Steelers Coach Has Made History. Mike Tomlin has quite an impressive record. In fact, Mike is the winningest Black coach in NFL history.
Mike Tomlin has surpassed Tony Dungy wins
Steelers coach has made history. The NFL Steelers coach has won 140 games. Mike was hired in 2007. And, hiring coach Mike was the best decision made by the Steelers. Especially, since they have had winning season every since, as reported by Pittsburgh CBS Local News. In fact, the Steelers have won six Super Bowl in 2009. In addition, the Steelers made an appearance in the Super Bowl again in 2011.
Coach Mike has worked his way up through the ranks. Coach Mike was the receiver at Virginia Military Institute under West Virginia head coach Bill Stewart. Also, Coach Mike was part of the coaching staff at University of Memphis and University of Tennessee. Although, Coach Mike wins were not highlighted this weekend, I think this is a great honor.
Notably, we give honor to Coach Tony Dungy, as well. Both of these Black men have paved the road for those to come after them. Certainly, I am sure those players who work with Coach Mike have benefited greatly from his expertise. We congratulate NFL Coach Mike Tomlin. Job well done!!!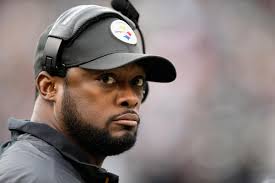 For more Hip Hop Sports News check us out at Hip Hop News Uncensored. It's the best YouTube channel for Hip Hop.