Beyonce Tells Fans Vote Biden!!!!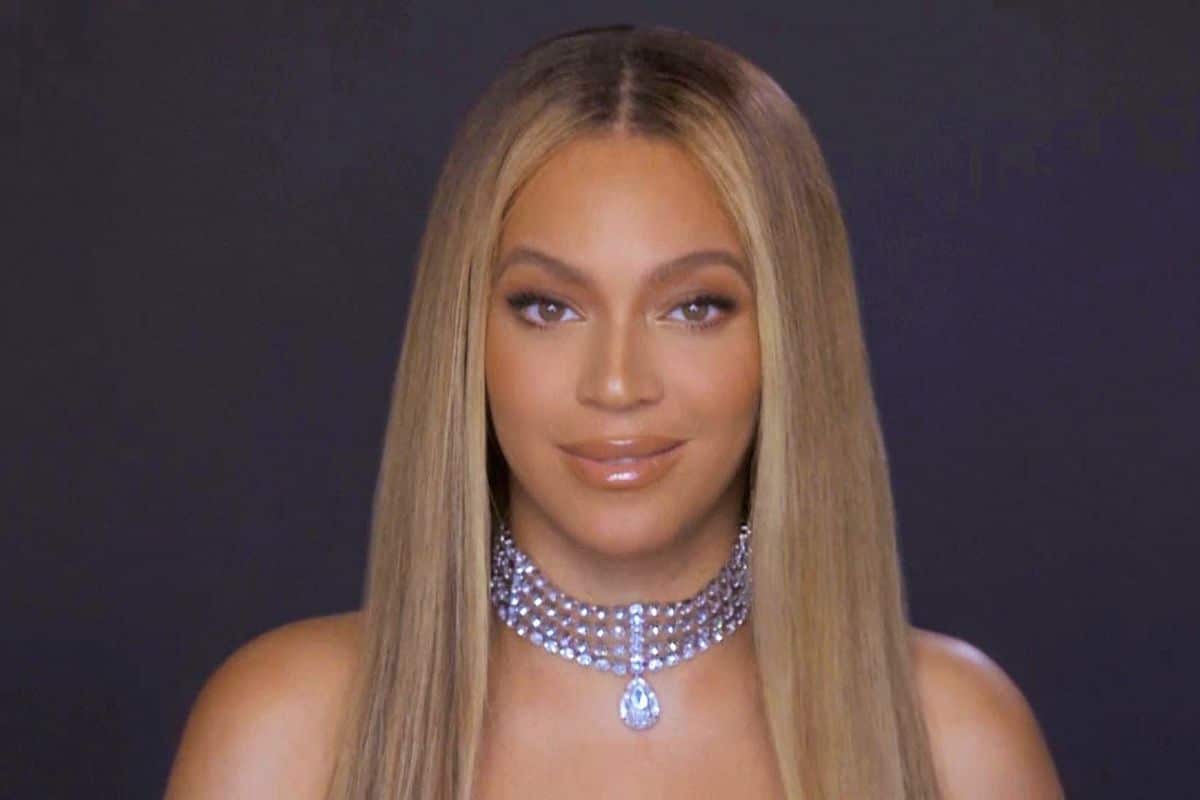 Beyoncé Tells Fans Vote Biden. In case you were wondering who Beyoncé was voting for, its Biden.
Joe Biden gets Beyoncé support
Beyoncé tells fans vote Biden. Recently, we have seen different celebrities stand with Trump. Some celebrities like Ice Cube and Lil Wayne were blasted for their choice to visit with president Trump.
However, some celebrities such as Jeezy and now Beyoncé have chosen Joe Biden. With that said, Beyoncé has encouraged her fans on Instagram to vote for Biden. Now, you may be wondering how many fans Beyoncé has? Beyoncé has over 155 million fans on social media, as reported by Forbes. The Bee Hive which Beyoncé fans are called will surely make an huge impact if they vote for Biden.
It was pure genius of Beyonce to make her stand yesterday. Especially, since the election is today. I can only image how Beyoncé fans will stampede the voting stations to vote. Beyoncé has the most devoted fans. If Bae says it her fans believe it.
In addition, Beyonce encouraged her fellow Texans to vote for Biden. Beyonce was seen on her Instagram live making her plea for people to vote Democrat. The caption read, "Come thru, Texas."
And, you can best believe they will follow Beyoncé's lead. To top it off, Beyonce had on a Biden – Harris face mask. Not to mention, Beyonce had a pin with Biden and Harris on, as well. Will Americans get a new president or not? This election season has been very stressful for voters. We were given to choice to mail in our ballets. Of course, many of us were skeptical.
Personally, I was very skeptical of mailing in my vote. But due to Covid – 19 I was glad I had the option of not standing in long lines. Although, there is no sure fire way of knowing if mail in ballots will be counted properly.
Also, who will be counting these mail in ballets?  I'm sure many of us are thinking the same things about this election. At any rate, the wait will be over after tomorrow.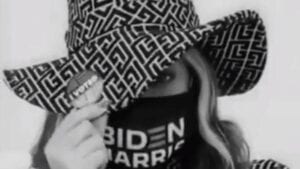 For more Hip Hop Entertainment Social News check us out at Hip Hop News Uncensored. It's the best YouTube channel for Hip Hop.