Soulja Boy Ordered To Pay Ex-GF $235K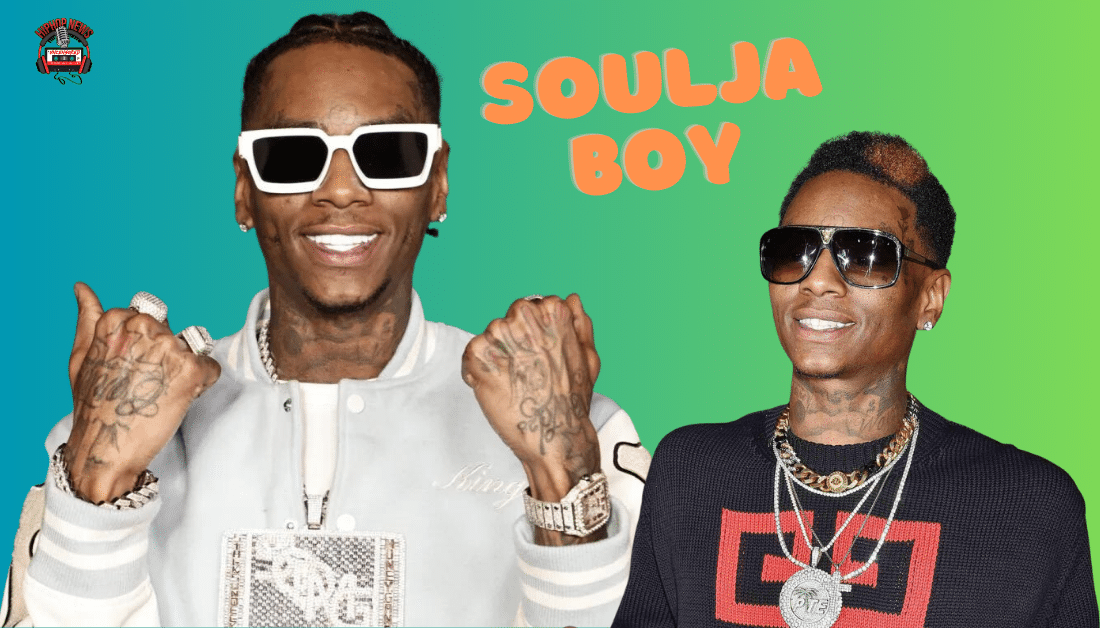 Soulja Boy Ordered To Pay Ex-GF $235K. The rapper allegedly was in an altercation with Kayla Myers. As a result, Soulja must pay Myers.
Kayla Myers Gets A Large Settlement From Soulja
Soulja Boy Ordered To Pay Ex-GF $235K. DeAndre Way was accused of allegedly striking Myers with a gun.
Rolling Stones reports Soulja allegedly threatened to kill Myers.
Also, the jury agreed that Myers should be paid damages for $1,800.
Furthermore, Myers should be compensated for "mental health expenses" and physical pain and suffering."
Here is some of what Myers claimed,
Way "approached yelling profanities, kicked her, stomped on her stomach and bashed her head with a large gun" in February 2019.

"Way held the gun to Ms. Myers' head and told her she was going to die that night and she would not make it home," the original complaint, filed in 2020, read. "Way next instructed his assistant to take her in the garage and tie her up with duct tape."
Soulja's assistant Samdy was also accused of the alleged assault.
At first, Los Angeles District Attorney prosecutors believed there was not enough evidence.
And they were not going to pursue the case. Obviously, the DA changed its position.
Myers has been awarded a considerable amount. XXL Mag reports Myers was allegedly kidnapped and beaten by Soulja.
Also, she was tied by Soulja's assistant and held in a garage.
This was all against Myers's will. Needless to say, the jury believed Myers.
That is why Soulja was ordered to pay Myers.
At this time, we don't know if Soulja will do any jail time.
Especially since kidnapping is a serious offense.
So far, Soulja has not made any public statement.
Nor has Myers spoken to the media.
We can only speculate what will happen next.
By the way, Soulja denied the allegations.
Nevertheless, Soulja has been charged with assault.
I think you will agree with me; $ 235,k is not a lot of money.
Especially since Myers allegedly endured such a horrific experience.
That kind of ordeal can also leave emotional damage to the victim.
Additionally, kidnapping and abuse can have lasting mental distress.
Needless to say, Myers may need professional counseling.
As for Soulja, what purpose did it serve to allegedly beat and kidnap Myers?
Hip Hop News Uncensored. It's the Leader in Hip Hop content on YouTube.