Sir Charles And Michael Jordan Are Not Friends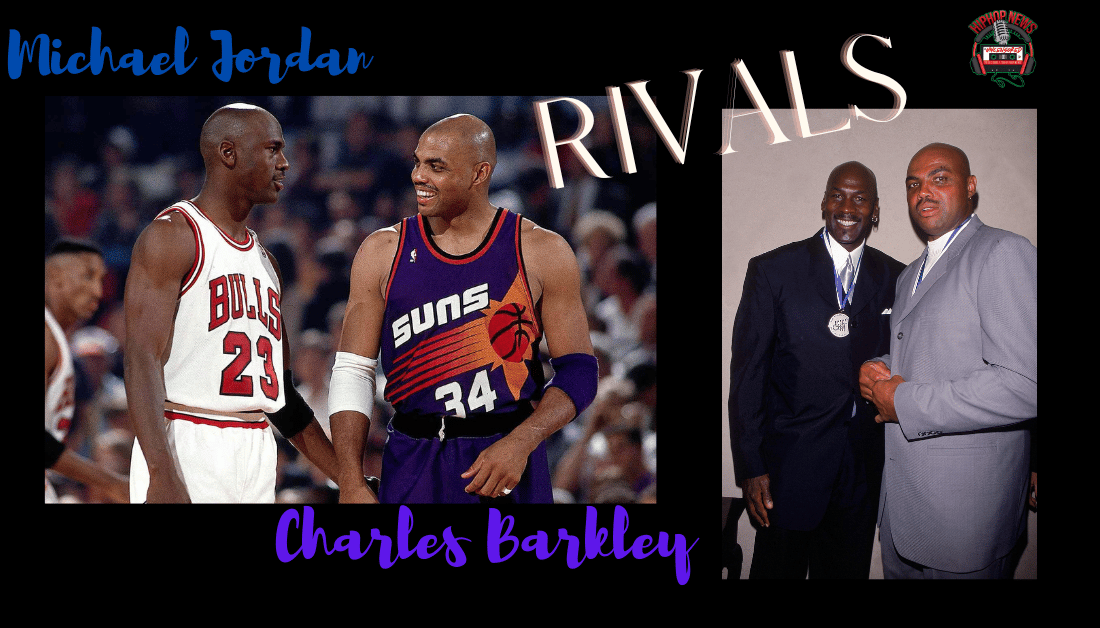 Sir Charles And Michael Jordan Are Not Friends. The rumors have been confirmed. Both basketball legends don't speak.
What Caused Charles And Mike's Friendship To End?
Sir Charles And Michael Jordan Are Not Friends. It is hard to believe they have not spoken in over 10 years. Especially since they were once terrific friends. But Barkley admitted he made some mistakes.
Those mistakes cost his friendship with MJ. According to BET, Barkley believes his outspokenness is what caused the rift. Furthermore, Barkley mentioned there might be other factors.
However, he has tried to narrow it down. Having said this, we know Barkley is known for his no-nonsense commentary. And, for some, it is a bit much. Yet others tend to agree with him,
For the most part, we have come to expect that from him. Nevertheless, were his alleged comments worth him losing MJ's friendship? Of course, we have not heard anything thing from MJ.
Perhaps, MJ wants to keep it in the past. I am not sure what made Barkley talk about it. He was a guest on "Let's Go! With Tom Brady, Larry Fitzgerald, and Jim Gray. Possibly, the subject was discussed.
Or, it could have been bothering Barkley. Needless to say, the NBA legend was candid about it. Not only that, Barkley admitted he loves MJ. Sadly, both men are stubborn.
Perhaps, that is why they have not reconciled.
Jordan and Barkley were both fierce competitors. For the most part, I thought it was just a friendly rivalry. Unfortunately, that was further from the truth. Not to mention, each was the best of the best.
Equally important, MJ was considered to be one of the greatest NBA players of all time. Don't get it twisted, Barkley could hold his own. Did I forget to mention, Barkley played for the Philadelphia 76ers?
Also, Barkley was a fan favorite. When we look at both Barkley and MJ there is no comparison. Each player was unique and different. Overall, they were phenomenal players.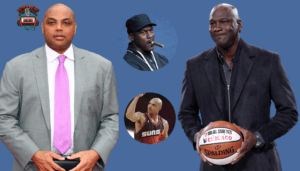 Hip Hop News Uncensored. It's the Leader in Hip Hop content on YouTube