Young Thug Hit With More Charges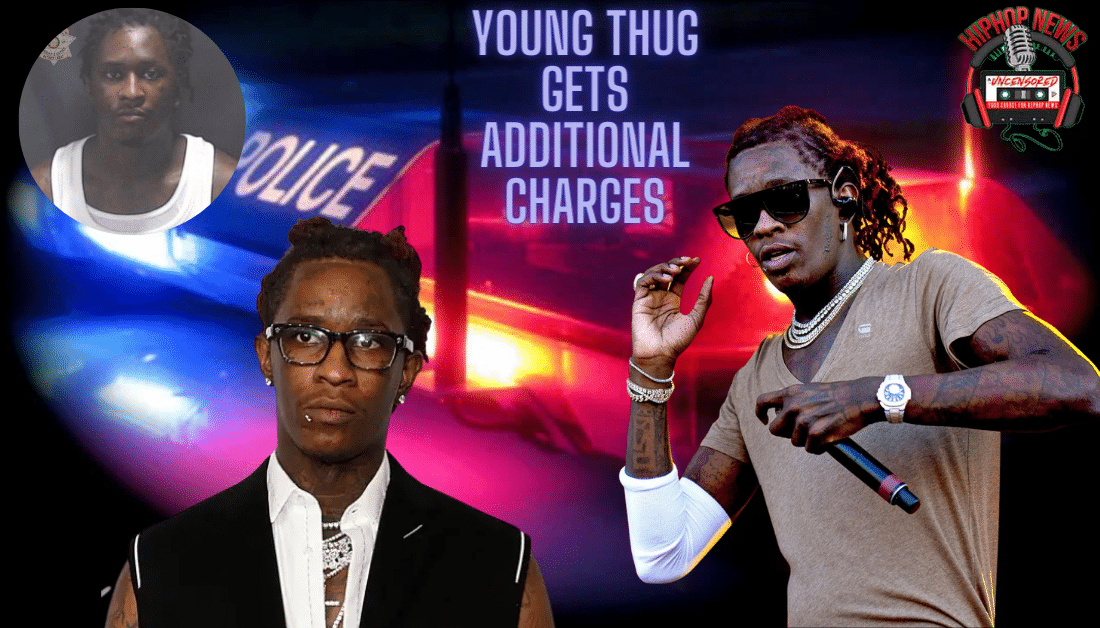 Young Thug Hit With More Charges. As reported a few days ago, Young Thug and the YSL gang are facing charges. Well, today he got hit with a few more.
The YSL Indictment
Young Thug Hit With More Charges. Jeffrey Williams a.k.a Young Thug and the YSL gang recently made headlines for a resurfaced case. Among those indicted is YSL member Gunna who surrendered to authorities this morning. Sadly, Thug was arrested Monday for prior incidents. The latter being a 2013 Conspiracy to violate the RICO Act. As well as, a gang charge from an incident in 2018. Also, prosecutors believe he's responsible for the stabbing of YFN Lucci. Thus, Young Thug sat before a judge Tuesday and learned the charges against him. Unfortunately, the Atlanta rapper is facing at least 56 counts. Not to mention, the Fulton County District Attorney accuses Young Thug of being the sole organizer of the YSL gang in 2012. Well, today he's being hit with even more charges.
After The Raid
Allegedly, authorities did a raid on Thuggers' Buckhead estate. Unfortunately, there were criminalizing findings. Upon further investigation, they came across firearms and drugs. Therefore, Williams is currently facing an additional 7 charges. According to Complex and court documents here's what the additional charges look like.
Possession of marijuana with the intent to distribute.
Also, possession of a controlled substance with the intent to distribute.
Possession of a firearm during the commission of a felony.
As well as, possession of a sawed-off shotgun, sawed-off rifle, machine gun, dangerous weapon, or silencer
Three charges of unlawful participation in criminal gang activity while employed by/associated with a criminal street gang.
It's still not clear what this means for the Atlanta rapper. Without a doubt, his legal team is collecting all the billable hours possible.
Stay tuned as the story is still developing.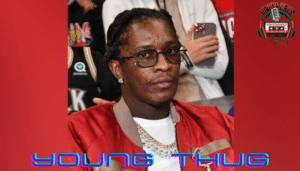 Hip Hop News Uncensored. It's the Leader in Hip Hop content on YouTube!