50 Cent Goes In On Gayle King!!!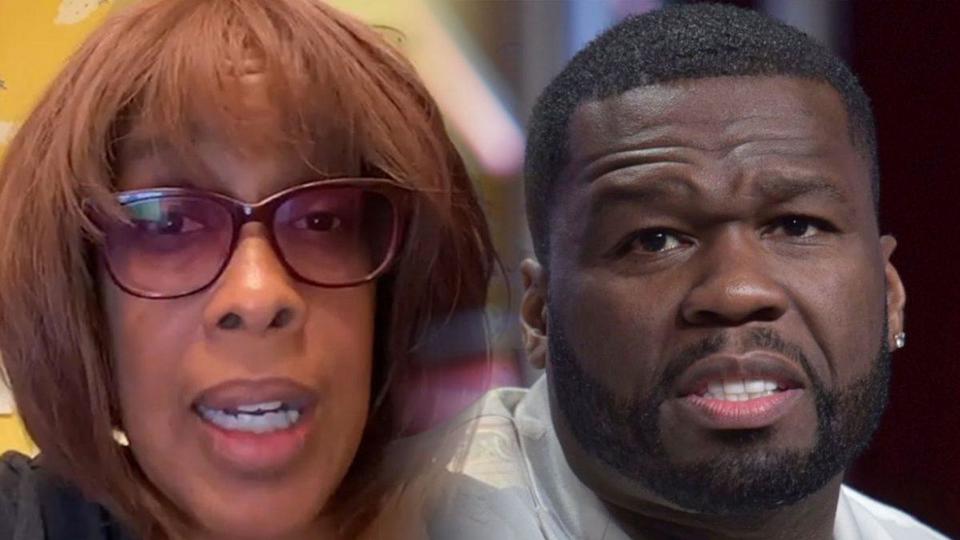 50 Cent Goes In On Gayle King. CBS News anchor Gayle King is still receiving some backlash for the interview with Lisa Leslie. And, Fifty answered question with class.
50 Cent keeps it real about Gayle King's interview
50 Cent Goes In On Gayle King. Why did the press ask Fifty his thoughts on the interview Gayle did with Lisa. Did they not know who they were talking with. Fifty is the alleged King of Trolls, Not to mention that Fifty loves voicing his opinion. Having said that, I really think Fifty had a valid point. And, according to an article in Atlanta Black Star, Fifty gave a mature response. Here is some of what Fifty had to say:
"Gayle King, why would you do that to your own people? You know what people are going through right now. Why would you ask a question like that, trying to tarnish somebody's image? You do that to your own Black people. You sad. Black people need to stop trying to hurt Black people for success."
Also, Fifty went on to say to a reported during the premiere of his new show, 'For Life"Which is going to air on ABC.
"I didn't understand what the goal is at the point,"50 told the interviewer. "She know what Kobe means to the actual culture at the same time. Like they knew what Michael Jackson meant. I just don't know what you're trying to do when the men are dead." "The legal system couldn't deal with it, "he added. "What are you supposed to do? Publicly convict him? Is that the idea? Now is it justice or is it revenge? …It's all public opinion now."
Personally, I thought that Fifty really made a well thought out argument. Although, in the past Fifty has been very curt. At least this time Fifty was very articulate and did not use profanity.  Even though, Fifty did not say a lot about Oprah during the interview. Fifty did mention that it allegedly Oprah and Gayle do seem to have a issue with Black celebrity men.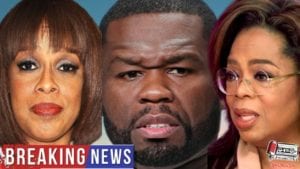 Check out the video above for more details
For more Hip Hop Entertainment News check us out at Hip Hop News Uncensored. It's the best YouTube channel for Hip Hop.