Rihanna's Fenty Lingerie Premiere's At NY Fashion Week!!!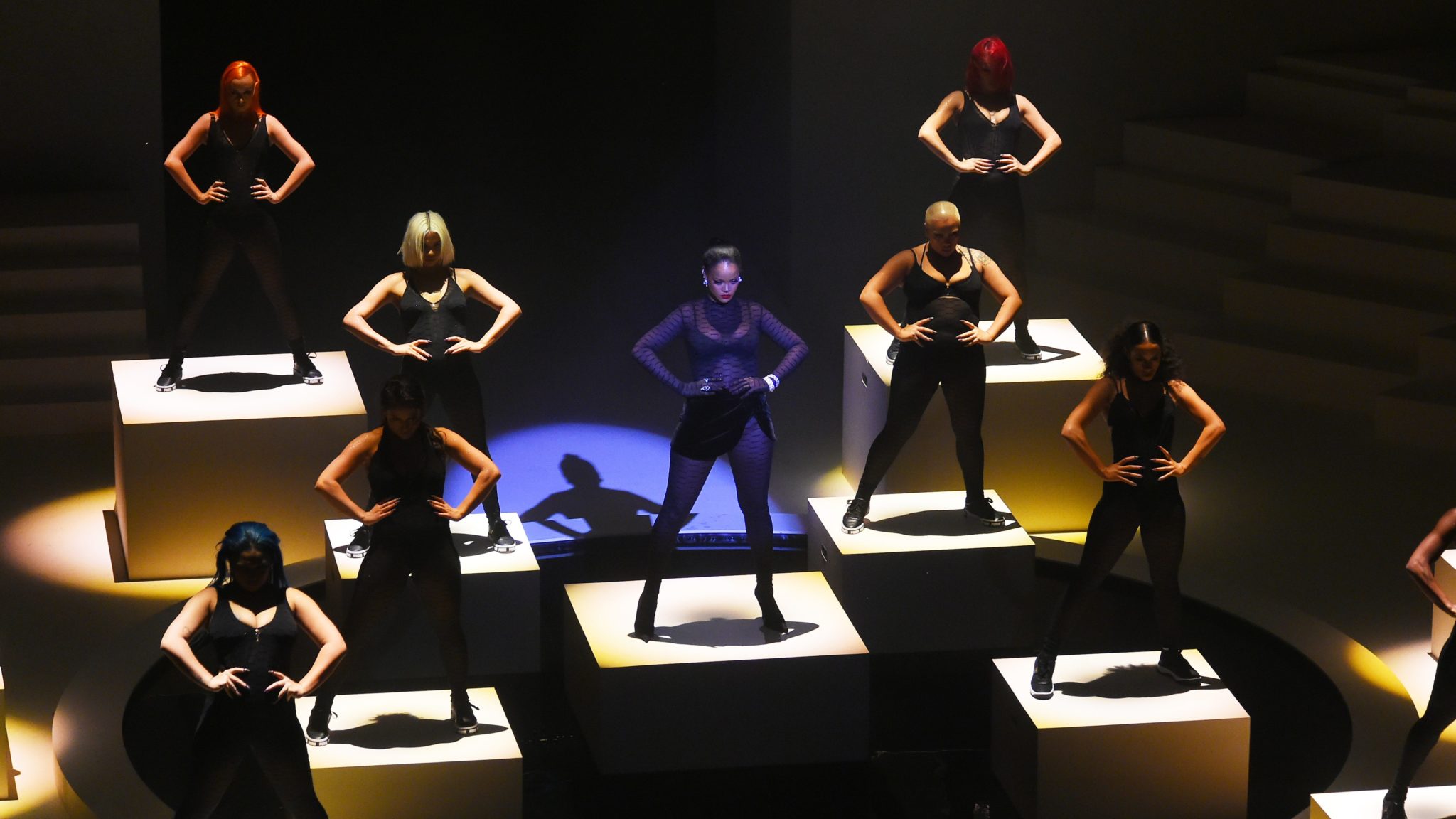 Rihanna's Fenty Lingerie premiere's at NY Fashion Week. Rihanna put on a spectacular fashion show with her Savage X lingerie line. Rihanna has made quite a name for herself in the fashion world.
Rihanna's Savage X was like a concert of sorts
New York's fashion week is one of the highlights of society. And, this fashion show featuring Rihanna's Fenty lingerie was no exception. More importantly, Rihanna set up her part of the show as if it were a concert. Rihanna had flashy lights, dancers and elevated platforms. Also, Rihanna included almost every body size in her Fenty lingerie.  Rihanna has proven that her talents go far beyond her musical abilities. A$AP Rocky and Big Sean performed while Cara Delevingne, Joan Smalls and Lavern Cox walked the runway, as reported by ET.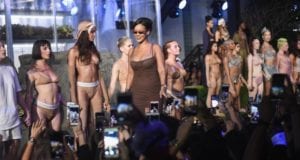 Check out the video with Rihanna's interview with ET.
For more Hip Hop Fashion News check us out at Hip Hop News Uncensored. It's the best YouTube channel for Hip Hop.