Rick Ross Addresses Turk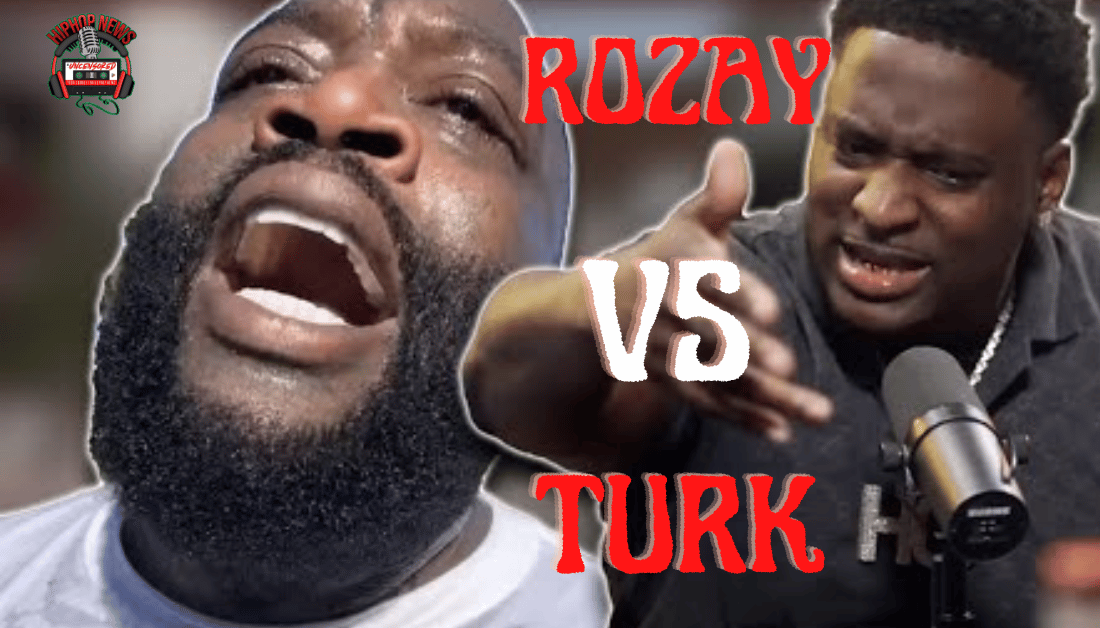 Rick Ross Addresses Turk. Apparently, Turk did an interview on Drink Champs. He blasted Rozay. And Rozay went live to speak on it.
Is There A Beef Brewing With Turk and Rozay?
Rick Ross Addresses Turk. During an interview, Turk talked about his time with Cash Money. He was once a member of the rap group "Hot Boys." However, he split from the group in 2001, as reported by Wiki.
After his departure, he signed a deal with Ke'Noe at Laboratory Recordz. He then released two albums (Raw & Uncut, and Penitentiary Chances). His success was short-lived.
In 2005, he was convicted of felony possession of a firearm. Along with unlawful use of a controlled substance. As a result, was convicted and served 10 years in prison.
Rick Ross Goes Off On Turk After Disrespecting Him During Drink Champs Interview
When he got out in 2012, his career did not take off. Also, he mentioned in the interview that Rozay allegedly did not reach out to him. For this reason, Turk blasted Rozay.
Obviously, Turk felt Rozay could have helped him. But for whatever reason Rozay allegedly did not. Appears that there is a beef brewing between the two. Especially since Rozay had this reaction,
"One of my homeboys just sent me a clip of the dude Turk talking on N.O.R.E. show," Ross started. "Now, Turk, I don't know you personally. Your brother is the one who said you was a punk, personally. I spoke on your hustle and the work you put in, brother. That's what I mention your name for, brother. Not letting the streets forget your name. I was really making that song based around my brother from 305 MI-Yayo and what he experienced with the nigga Birdman. Not you, homie. I kept your name alive, nigga."
Having said this, Rozay appeared to try and smooth things out. Now, whether Rozay was being sarcastic or not, remains to be seen. Because he suggested Turk pull up, as reported by XXL Mag.
Nevertheless, both men could benefit from a sit-down. It could not hurt them to iron out their differences. It does not seem as though, there is really an issue. In fact, Turk could be just venting.
After all, Turk has been home for a minute. If he really wanted to talk with Rozay he could have. At least, that's what it appears to be. However, they may never resolve their issues.
Who really knows where this will end?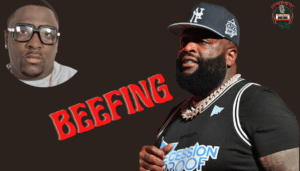 Hip Hop News Uncensored. It's the Leader in Hip Hop content on YouTube