Boosie Tells Rappers Be Careful In LA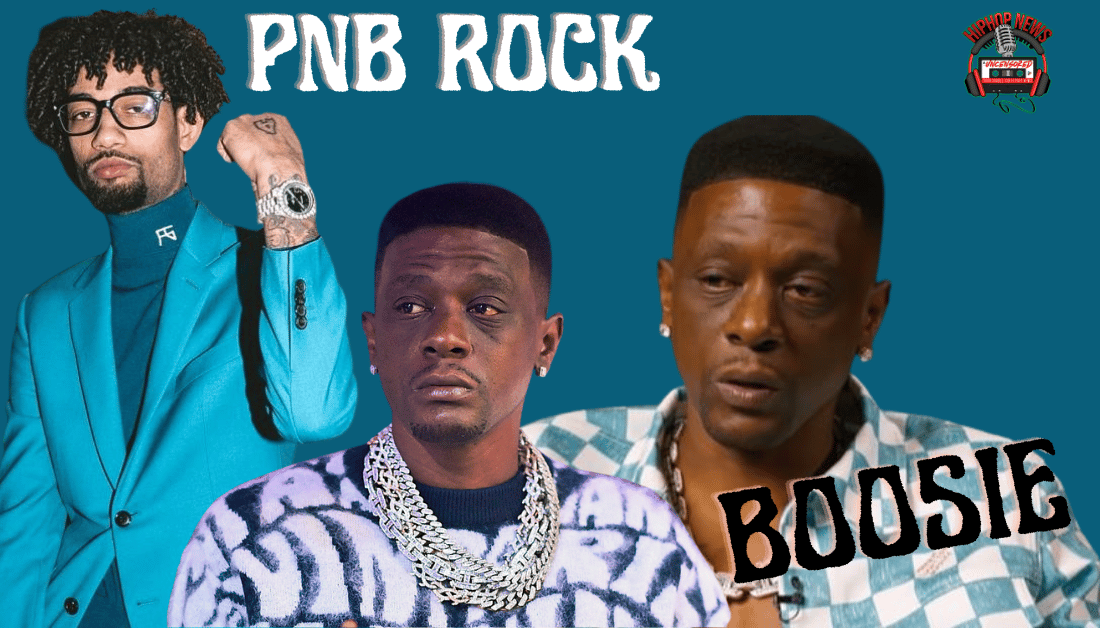 Boosie Tells Rappers Be Careful In LA. The rap community is reeling because of PNB Rock's death. And, some rappers are weighing in.
Rappers Beware When Visiting Los Angeles
Boosie Badazz Advises Rappers. When Boosie took to Twitter he warned rappers. Rightfully so. Especially since,
Every time u n LA KEEP YOUR GUNS N YOUR FINGER ON THE TRIGGER ‼️BE READY TO SHOOT AT ALL TIMES ‼️KEEP YOUR HAND ON YOUR GLOCK (no safety) N SHOOT SOON AS YOU SEE HARM R ANYONE SUSPICIOUS ‼️They will rob n kill u ITS THE RAP MURDER CAPITAL #LA tip:to everyone lost they life n LA
— Boosie BadAzz (@BOOSIEOFFICIAL) September 13, 2022
Having said this, I agree with him. There is so much violence in our cities. Of course, I don't agree with violence. However, rappers and black men in particular are targeted. Sadly, it is black-on-black crime.
Unfortunately, there is a level of disrespect in our community. Some young black men don't value the lives of others. Also, Boosie understands what happens in the hip-hop community.
Therefore, it is important to warn them. It was very sad, Boosie had to tell them to stay strapped. In fact, he told them to keep their hands on the trigger, as reported by The Source.
In other words, be prepared to fight at all times. Isn't it awful, that is not the advice he should have to give. But in these days and times, you must be cautious.
Needless to say, some won't heed Boosie's warning. Some may not be aware they are in danger. Robberies are all at an all-time high. Wearing expensive pieces of jewelry can make you a target.
Whether you believe it or not. In addition, bragging on social media doe not help. Be that as it may, no one deserves to have their personal property stolen.
Certainly, no one has the right to take what they have not earned. I really hope we can get a handle on crime against black. Overall, I think Boosie has a legitimate point. What do you all think?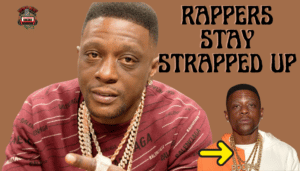 Hip Hop News Uncensored. It's the Leader in Hip Hop content on YouTube