Martin Lawrence On The Ebony Cover!!!!!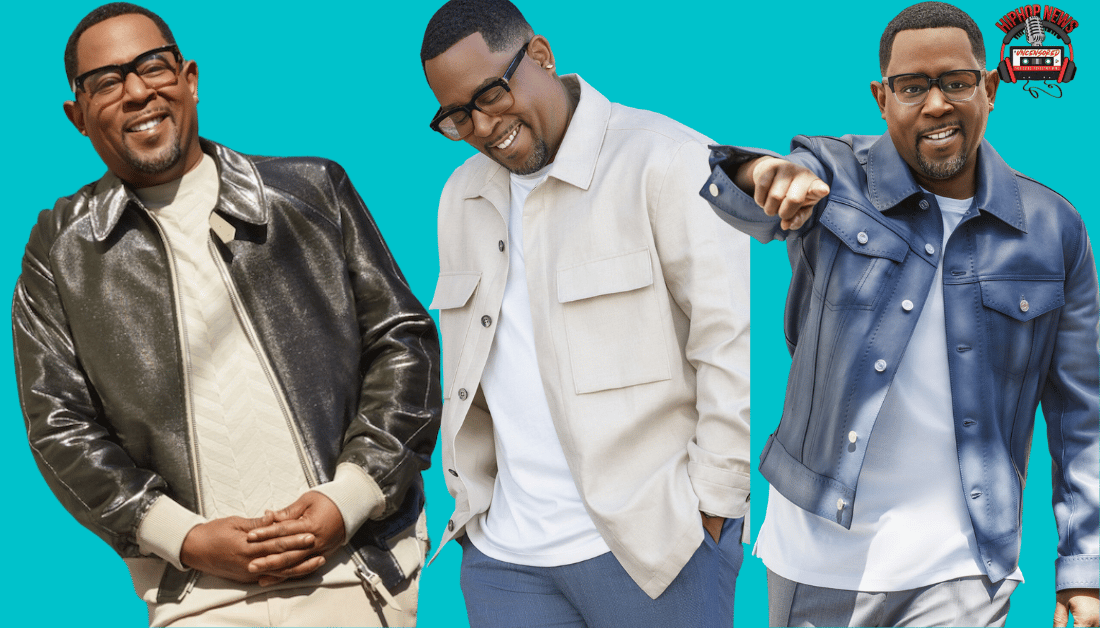 Martin Lawrence On The Ebony Cover!!!!! Martin Lawrence is a comedian, producer, actor, and father and now he will be on the cover of Ebony Magazine.
Who is Martin Lawrence: The Facts?????
Martin Fitzgerald Lawrence was born on April 16, 1965.
He is an American comedian and actor.
Rose to fame during the 1990s, establishing a Hollywood career as a leading actor.
Got his start playing Maurice Warfield in What's Happening Now!! .
Was a leading actor in the Fox television sitcom Martin,
He also starred in these following movies:
The Bad Boys franchise
House Party
Boomerang
Open Season
Wild Hogs
Nothing to Lose
Blue Streak
Life
Black Knight,
The Big Momma's House franchise
A Thin Line Between Love and Hate
Martin's Ebony Magazine Cover!!!!!
According to ebony.com, They are celebrating the beauty and freedom of Black joy with comedy king and recently named Hollywood Walk of Fame honoree Martin Lawrence.
They recently joined the legend in Hollywood fresh off the heels of filming Martin: The Reunion on BET+, honoring the 30th anniversary of his iconic sitcom.
The special Unfolds like a Black family gathering, with pop-ins from cast members and fellow comedy legends. In the exclusive cover story, Martin reflects on his trailblazing career.
He reveals his bucket list with of acting opposite Denzel Washington. From being the first host of the game changing Def Comedy Jam, to co-starring with idol Eddie Murphy in Boomerang, they take a hilarious walk down memory lane.
In conclusion, make sure to check out Martin: The Reunion on BET+ as well as all of his movies and the iconic tv show, "Martin".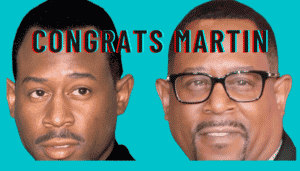 For More Entertainment, Movies, and TV Show News, Go To The YouTube Channel, Hip Hop News Uncensored. Its The Best Channel For Hip Hop.