Tiny Harris Is Robbed Of $750K In Jewelry!!!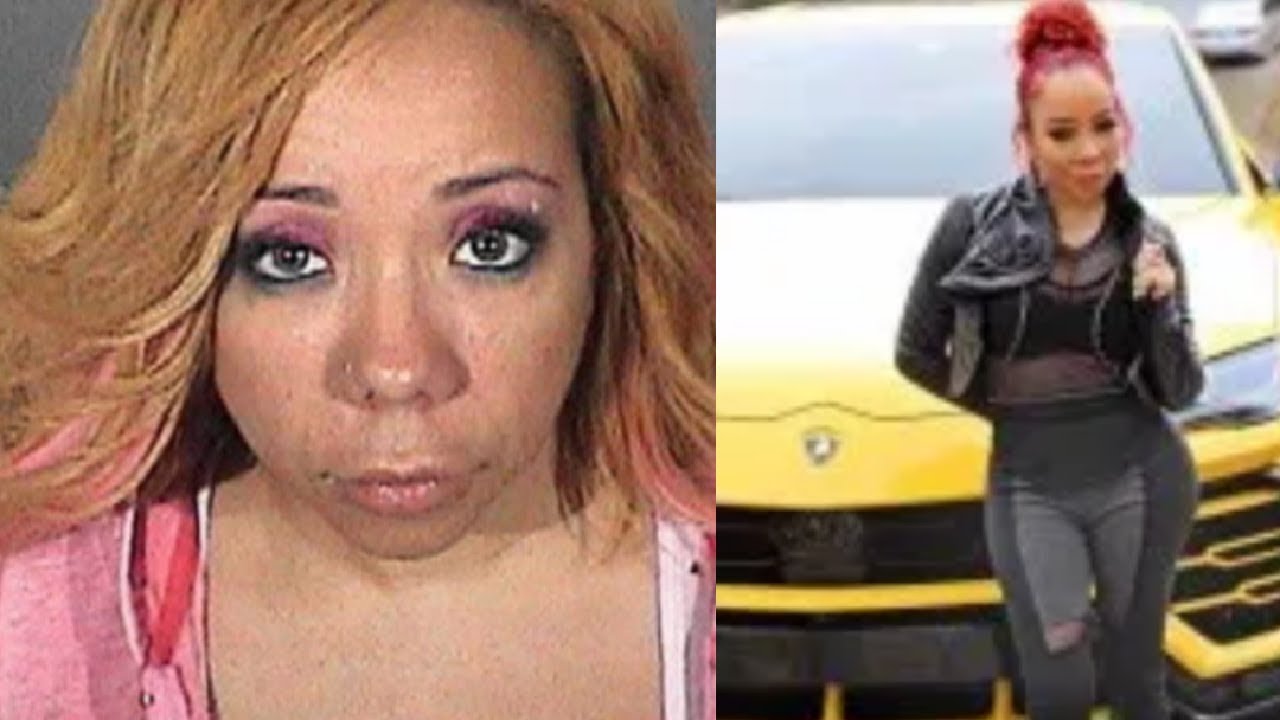 Tiny Harris is robbed of  $750K in jewelry. Tameka Harris aka Tiny is the wife of famous Atlanta rapper T.I. Also, Tiny is one of the singers in the legendary R & B group Escape. Tinys' wedding ring along with some other expensive pieces of jewelry were stolen.
Was Tiny robbed by someone she knows?
According to authorities there was no evidence of a break in. Tiny told the police that she was inside a bar in Atlanta having drinks. When Tiny returned to her Lamborghini a blue velour bag that held her and T.I.'s wedding rings and other jewelry was missing, as reported by Complex. Did Tiny leave her car door unlocked? Did one someone Tiny knew rob her of $750K in jewelry? Also, Tiny mentioned to the police that her friend went to get a deck of cars from the car. However, Tiny does not think her friend stole the jewelry from her. If he friend did not rob her then who did?
Some reports are suggesting that the robbery of $750K in jewelry could be a insurance scam. But what is unclear is why would Tiny need insurance money? Tiny and T.I. have a very successful career. Tiny was recently on tour with her group Escape. Not to mention the reality TV Show that surely has made them money. What I can't figure out about the robbery is why would Tiny and T.I.'s wedding rings be kept in a car and not a safe? Who does that? So far, neither Tiny or T.I. have spoken about the robbery to the press.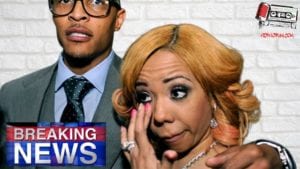 Check out the video above for more details
For more Hip Hop Entertainment News check us out at Hip Hop News Uncensored. It's the best YouTube channel for Hip Hop.