R. Kelly Sentenced With More Time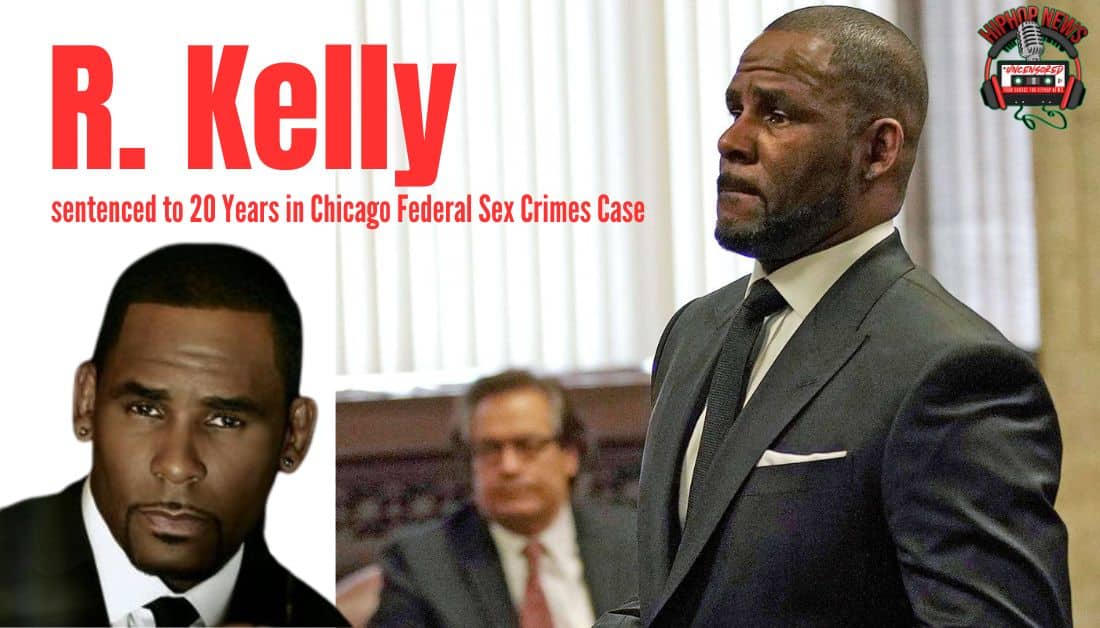 R. Kelly sentenced to 20 years in new federal sex charges in Chicago. This adds an additional year to the time already serving.
R. Kelly Sentenced To 20 Years For Sex Crimes In Chicago Case
R. Kelly sentenced in his Chicago Federal sex crimes case.
He was in a federal court in Illinois on Thursday to hear his fate.
20 years is the verdict.
The federal court slaps 56-year-old disgraced R&B crooner – real name Robert Sylvester Kelly – with a 20-year sentence.
Even though prosecutors were lobbying for a 25-year sentence to be served on top of his current time.
While he gets 20 years, the sentence actually adds just one more year to his time to serve.
Kelly is presently serving a 30-year sentence for a federal racketeering conviction in New York.
However, he is serving 19 years of the new conviction concurrently, making the final year consecutive.
As reported by TMZ, Kelly was slammed with charges of abusing 4 people, 3 of them minors.
Facing child pornography charges in that case, he is ultimately convicted of 6 of the 13 charges.
He was acquitted on the more serious charges of conspiracy and enticement.
Earlier charges in Cook County are dropped as of January of this year.
States Attorney Kim Foxx declines to go further with the case since he is already serving time for similar offenses.
Do you believe that is the right move?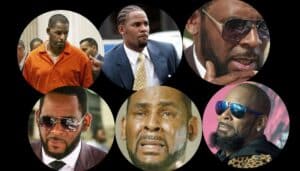 How do you feel about this verdict?
Want more on R. Kelly… hit us up.
Hip Hop News Uncensored. It's the Leader in Hip Hop content on YouTube!