R. Kelly Sentenced To 30 Years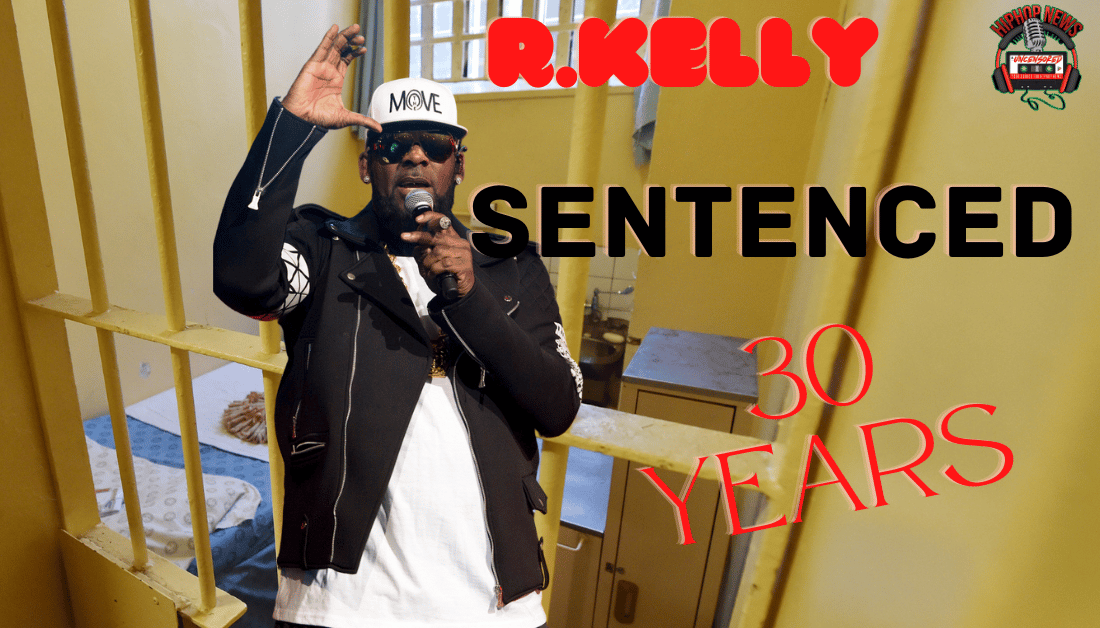 R. Kelly Sentenced To 30 Years. The singer had his final day in court. And, he is not a free man. He was found guilty of all counts of racketeering and sex trafficking.
Disgraced Singer May Never Be Free Again
R. Kelly Sentenced To 30 Years. Before, he was sentenced his victims addressed the court. Each had an opportunity to speak directly to Kelly, as reported by Rolling Stone.
One of the victims shared this in the courtroom,
"I am a representation of every woman, boy, child, man that you have ever afflicted with your deplorable, inexplicable acts and with that I leave you with yourself, Robert Sylvester Kelly," "Angela" — who also testified during the trial — said to Kelly. "You used your fame and power to groom and coach underage boys and girls for your own sexual gratification."
Also, another victim, Kitti Jones addressed Kelly by saying, "Many of us have been waiting for this day to come." Then an unidentified woman's words really hit home,
 "I don't know if I'll ever be whole. What you did has left a permanent stain on my life that I will never be able to wash away. I'm sure you never think about that," she said. "You are an abuser, you are shameless, you are disgusting and you are self-serving." As for Kelly's sentence, she said, "I hope you go to jail for the rest of your life."
These were some very powerful words. Clearly, the victims may never recover from Kelly's heinous acts. However, his attorney Jennifer Bonjean asked the judge for leniency.
Especially because Kelly does not view himself as a monster. In fact, attorney Bonjean's defense was loosely based on Kelly's traumatic childhood. Of course, that argument did not hold water.
Because Kelly was sentenced to at least a 30-year federal prison sentence. Attorney Gloria Allred represented most of the victims. She received a lot of hugs from the women she represented.
We first thought Kelly would only get 10 years. This federal case was centered around six of his accusers. Three of the women were underaged when Kelly had sex with them.
Having said this, Kelly will probably spend his life in prison. If he does manage to get out, he will be around 85. In this case, it is highly unlikely. Furthermore, there are more cases in other states against Kelly.
So, you see, Kelly may never see the light of day. Hopefully, his victims can find a way to move on. In reality, the life the victims once had is over. It is really difficult to recover from abuse.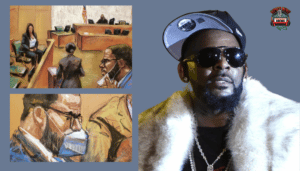 Hip Hop News Uncensored. It's the Leader in Hip Hop content on YouTube