Possible Connection W Pop Smoke's Murder And Rapper's Death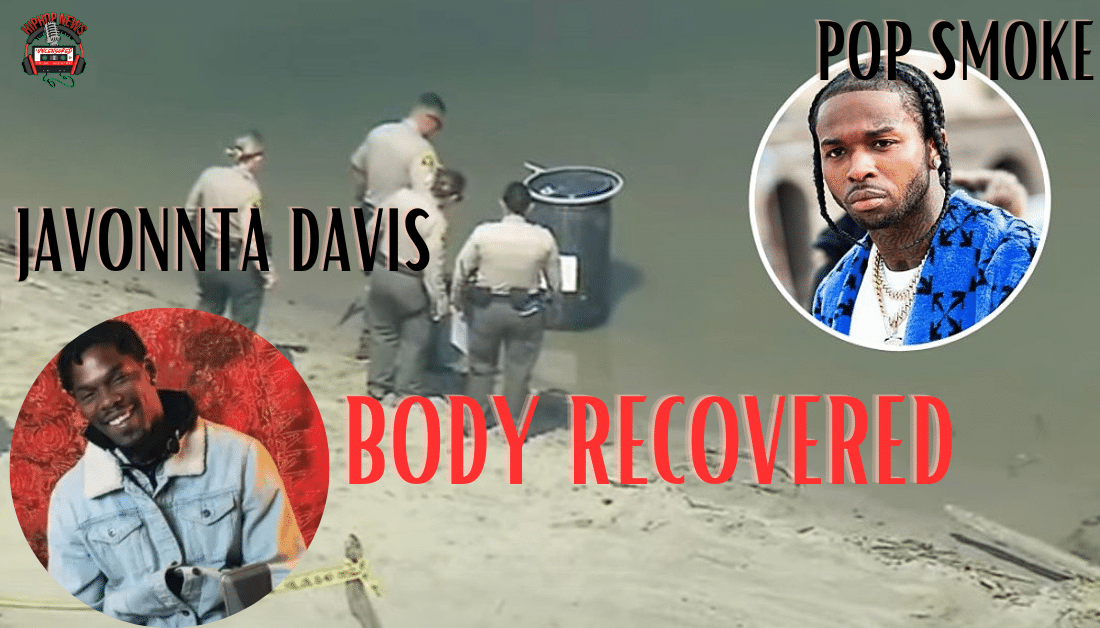 Possible Connection W Pop Smoke's Murder And Rapper's Death. An inspiring rapper's body was found in a barrel in Malibu. There could be a possible link to rapper Pop Smoke. These two incidents have shaken local communities. They raise concerns about a potential crime wave targeting rising stars as investigators dive deeper into these cases. They unravel connections that might illuminate the motives behind these tragic events.
Unraveling the Connection: Malibu's Crime Wave Explored
Possible Connection W Pop Smoke's Murder And Rapper's Death.
Malibu, known for its pristine beaches and luxurious homes, is not often associated with crime.
However, recent incidents have revealed a darker side to this glamorous coastal town.
The murder of rapper Pop Smoke left the hip-hop community stunned.
Just when we thought Pop Smoke's killer was brought to justice.
We find out the death of Javonnta Murphy could be connected.
According to reports by TMZ, Murphy is the brother of Jaquan Murphy.
Does Jaquain's name sound familiar?
He is among the five people arrested for Bashar Jackson, known as Pop Smoke.
Murphy, an aspiring rapper, was found dead under mysterious circumstances in Malibu.
Leading investigators to believe there might be a connection between these two cases.
Law enforcement agencies now focus on unraveling the possible links between these incidents.
They are examining similarities in the modus operandi.
The Hip Hop News Uncensored. It's the Leader in Hip Hop content on YouTube.
LA County Sheriff's Department is investigating a possible connection.
Of course, we are unsure what will happen if the two cases are connected.
Either way, both rapper's death are tragedies.
While some reports say Murphy's death may be a possible retaliation, as stated by XXL Mag.
It is too earlier to determine precisely what happened.
These tragic incidents have shed light on the vulnerability of rising stars and the potential dangers they face.
With investigations underway, it is hoped that authorities will soon uncover the truth.
Although, there are times this kind of crime could take years to solve.
In the meantime, we will bring you any updates as they arise.