Actor Wesley Snipes Owes IRS Millions In Taxes!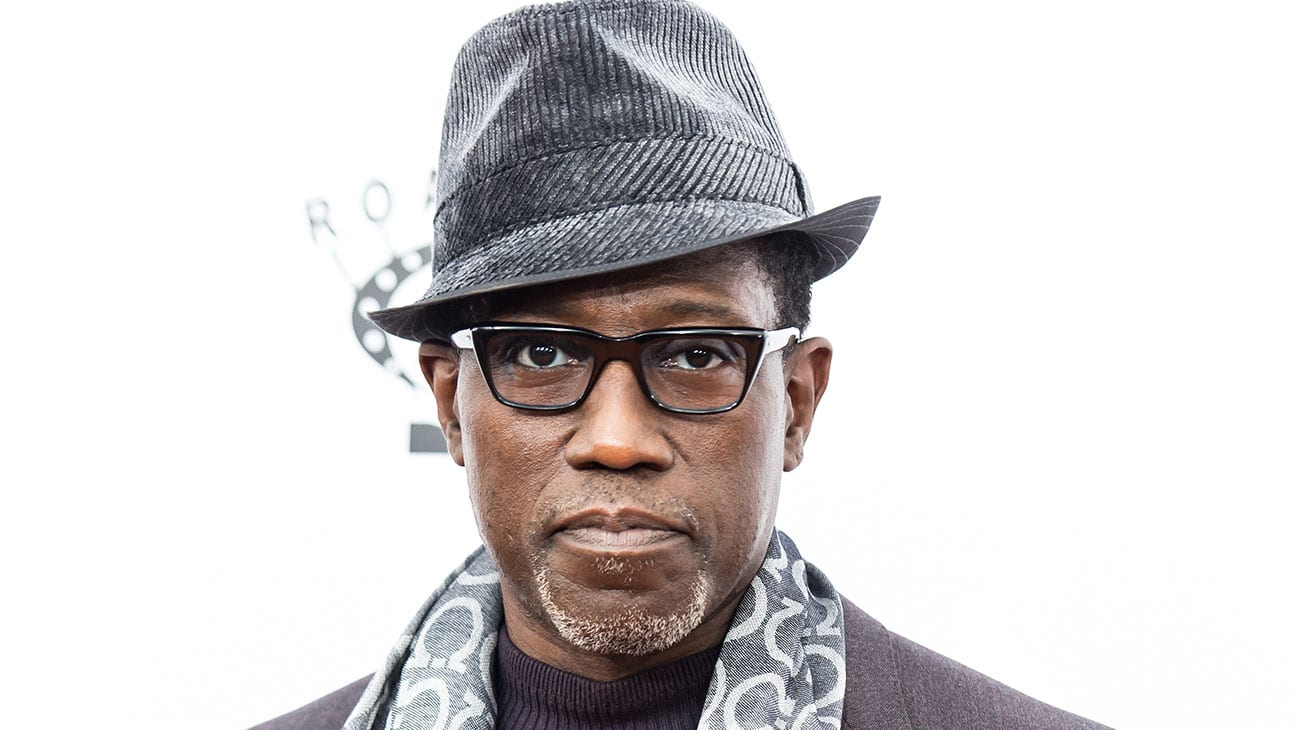 Actor Wesley Snipes owes the IRS (Internal Revenue Service) millions in taxes, again. What is Snipes issue with paying his taxes? Doesn't he know you can't mess with the IRS. They will put you in jail for long periods of time.
Will Snipes go to jail again if IRS is not paid?
In 2008, Snipes was convicted for failing to file income tax returns for 1999, 2000, and 2001. Apparently, he was involved with an American Rights Litigators. The group claimed that domestic earning of Americans don't qualify as taxable income, according to Bloomberg website. Snipes spent 3 years in prison.
In these new allegations Wesley Snipes owes the IRS millions in taxes from 2001 – 2006. The IRS is reporting that Snipes still owes $23.5 million but they are willing to take $9.5 million in settlement. The IRS is taking into account that Snipes does not have enough assets to cover the full amount.
Snipes was Hollywood's  leading Black actor in the 1990's
Unfortunately, Snipes has not had much success in his career of late. At one point in time, Wesley Snipes was once one of the most sought after African American Actors in the 1990's. Snipes was famous for his portrayal in the movie New Jack City where he was drug kingpin Nino Brown. Also, Snipes went on to play in Blade, Passenger 57, U.S. Marshall, White Men Can't Jump and Jungle Fever just to name a few.
Will Wesley Snipes' IRS bill be an albatross around his neck?
Hopefully, Snipes can settle with the IRS and not serve time in prison.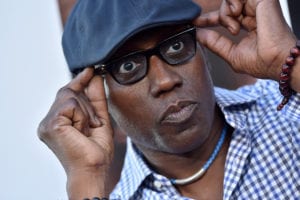 Check out the video above for more details
For more Hip Hop Entertainment News check us out at Hip Hop Uncensored. It's the best YouTube channel for Hip Hop.