PnB Rock's GF Speaks After His Death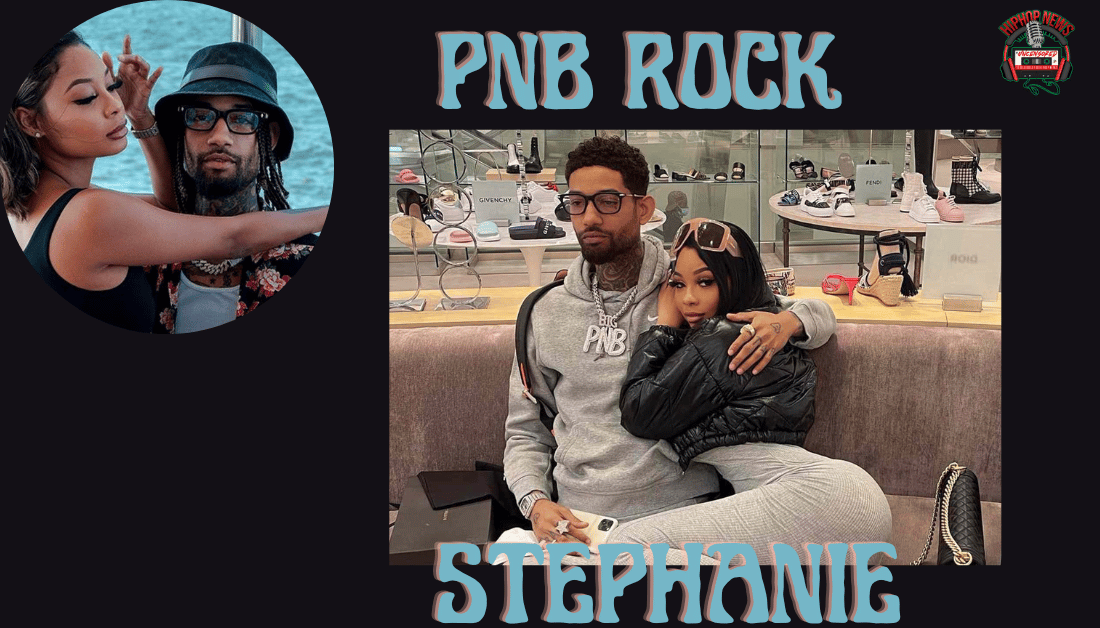 Stephanie Finally Talks About PnB's Shooting
PnB Rock's GF Speaks After His Death. Stephanie Sibounheuang has suffered a devastating loss. Finally, she is able to speak about PnB's death. She wrote a heartfelt message on Instagram.
Surely, Stephanie has been traumatized. Not only that, but her children have suffered a great loss. Nothing in life can prepare you for sudden death.
Of course, it is even more devastating to watch it all happen. Unfortunately, Philly rapper PnB Rock was fatally shot during a robbery, as reported by Complex.
PnB Rock and Stephanie were eating lunch at Roscoe's Chicken a Waffles. He was visiting Los Angeles at the time. In fact, PnB Rock was relocating to the city.
She recounts some of the incidents on IG by saying "I am 100% not ok." How could she be under these horrific circumstances? Some of what she shared was very upsetting.
The LAPD appeared to treat her mercilessly. We all know those police integrations can be lengthy. But some of what they do can be considered barbaric, in my opinion.
Not to mention, they can make you feel like the suspect. Even if you are an innocent victim. To top it off, Stephanie went through all of that, only to find out PnB was dead.
Now, Stephanie faces raising their 2-year-old daughter alone. Thankfully, Stephanie believes in something greater than herself. Continued prayers for her and PnB Rock's family.
Check out the video above for more details.
Hip Hop News Uncensored. It's the Leader in Hip Hop content on YouTube