Tsu Surf Arrested On RICO Charges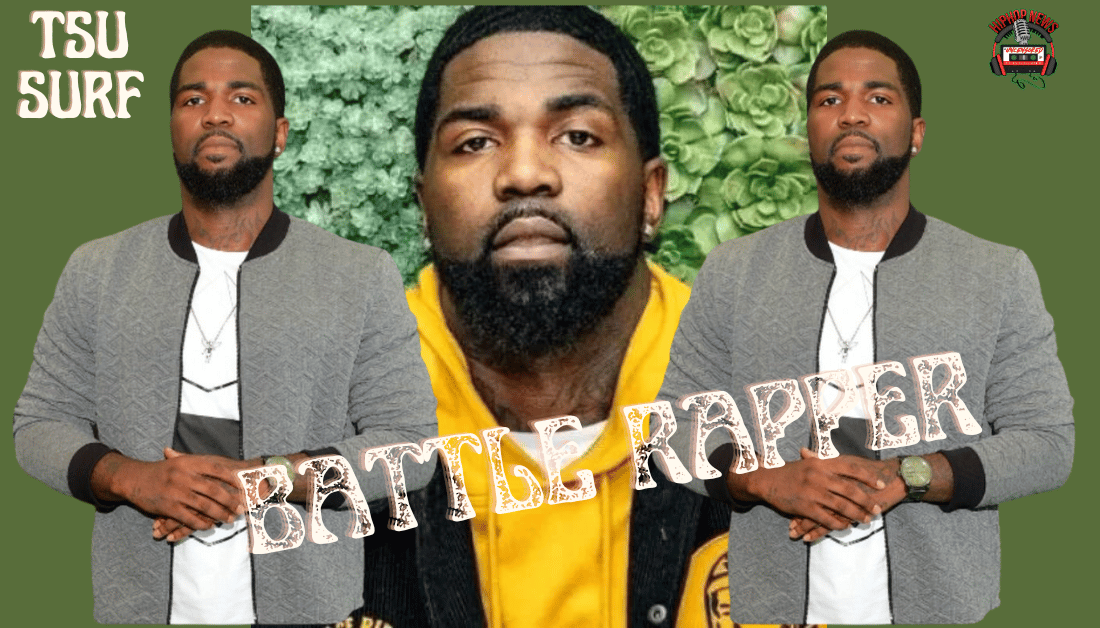 Tsu Surf Arrested On RICO Charges. The New Jersey rapper is in big trouble. Especially if the allegations are true.
What Happens Next For Tsu Surf?
Tsu Surf Arrested On RICO Charges. U.S. Marshals regional task force executed a warrant. It was issued at one of Rahjon's "Tsu Surf" Cox friend's homes. Apparently, the rapper was visiting her at the time.
There was some resistance on his part. However, after careful negotiations, he surrendered. According to Complex, there is an ongoing investigation.
Allegedly, Tsu Surf was involved in some sort of criminal activity. This story broke when reporter Lisa Evers confirmed it. He was taken to Essex County Jail in Newark NJ. At this time, he is still currently there.
Also, Tsu Surf should have gone before a judge by now. Obviously, Tsu Surf knew something was about to go down. Otherwise, he would not have put some cryptic messages on his social media.
Of course, we only have bits and pieces of information. As always we will provide updates. In the meantime, many rappers have been hit with RICO charges. Or so it seems. Is this a growing trend?
Or are rappers getting a bad rap? NO pun intended. Although, it does seem funny that RICO charges are popping up everywhere. Nevertheless, Tsu will not be in any battle raps soon.
Check out the video above for more details.
Hip Hop News Uncensored. It's the Leader in Hip Hop content on YouTube