NBA YoungBoy's Federal Appeal Was Denied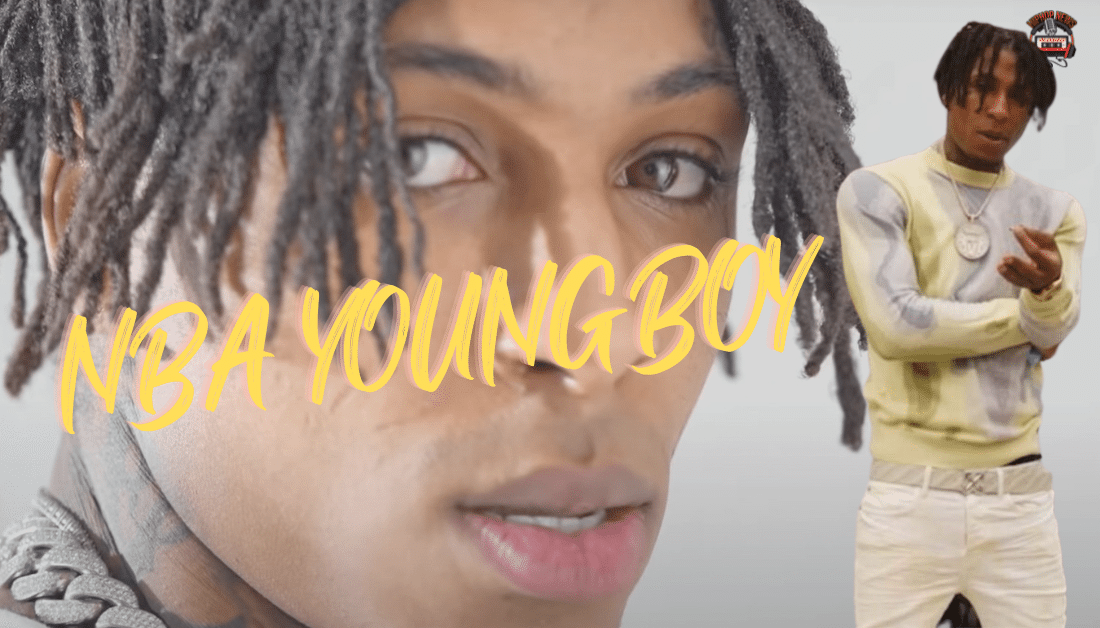 NBA YoungBoy's Federal Appeal Was Denied. His federal appeal has been denied significantly by NBA Young Boy, the prominent hip-hop artist, leaving him in a precarious legal situation. The prosecution fought for access to incriminating firearm videos. This development could have severe consequences for the young rapper. Because he is already facing charges related to firearms possession.
NBA Young Boy's Federal Appeal Denied
NBA YoungBoy's Federal Appeal Was Denied.
Kentrell Gaulden had sought a federal appeal to challenge the prosecution's request for access to firearm videos.
However, his appeal was recently denied, leaving him vulnerable as he faces an impending trial.
According to XXL Mag, the prosecution can now access videos that may serve as critical evidence against the rapper.
The denial of the federal appeal significantly affects NBA Young Boy's defense strategy.
With the prosecution gaining access to the incriminating firearm videos.
On July 14, YoungBoy was hit with a blow to his upcoming criminal case.
Unfortunately, for YoungBoy he was seen in videos allegedly brandishing firearms.
As a result of this, YougBoy's videos with firearms can now be used in his case.
This can be very problematic for the rapper.
Especially since, as convicted felons are not allowed to own guns.
Nor can they be seen with guns on their premises.
Therefore, YoungBoy's videos can be submitted for evidence by prosecutors
Thereby potentially obtaining valuable evidence that could strengthen their case.
The videos are believed to contain footage showing the rapper possessing firearms.
which directly ties into the charges he is currently facing.
This development may seriously undermine NBA Young Boy's chances of avoiding a conviction.
The Hip Hop News Uncensored. It's the Leader in Hip Hop content on YouTube.