Young Dolph Autopsy Reveals 22 Gunshot Wounds!!!!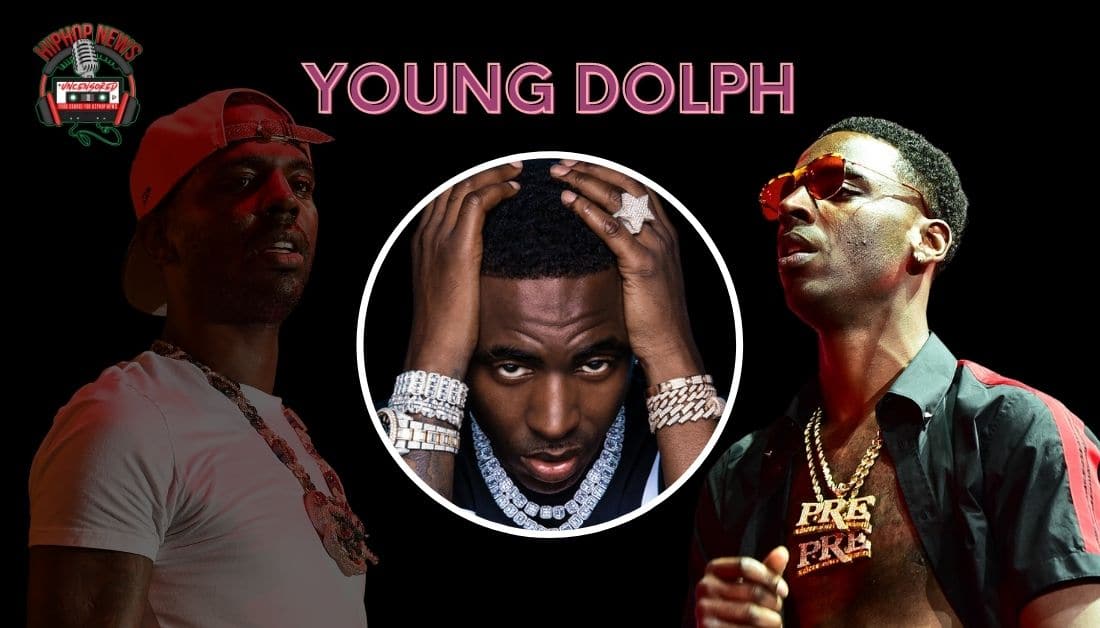 Young Dolph's autopsy shows the extent of the rapper's homicide. His body was riddled with 22 gunshot wounds.
Young Dolph Autopsy Reveals Details Of His Fatal Injuries
Young Dolph's autopsy is quite disturbing.
Fans were shocked when the rapper/songwriter (real name Adolf Robert Thornton Jr.) was killed on November 21, 2021.
While in his hometown of Memphis, he was buying cookies for his mom while visiting Makeda's Homemade Buttler Cookies shop.
Apparently, he visited the store many times before when in Memphis.
But this time, tragedy struck, as he was shot multiple times and killed.
And assailants jumped from a vehicle and offloaded a barrage of gunfire.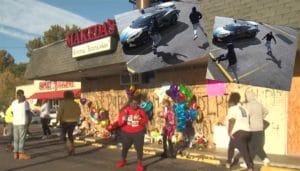 After almost 4 months since his death, the autopsy is here and it's quite revealing.
Not only was he shot and killed, but his body was riddled all over with bullets an astounding 22 times.
According to the West Tennessee Regional Forensic Center, the autopsy report includes both entry and exit wounds.
And revelations show that the bullets tore through his –
center back
left back
right arm
left arm
left chest
his left abdomen
right chin
right neck
his right wrist
and right shoulder
Injuries were extensive and damages include –
upper lobe of the right lung
left lobe of the liver
spleen
aorta
small intestine
several ribs
diaphragm and more
Officially Ruled A Homicide, Suspects Appeared In Court In January
Justin Johnson (aka 23-year-old rapper Straight Dropp) and 32-year-old Cornelius Smith are the alleged gunmen.
One of the reasons they were caught is due to the fact that incident was caught on camera.
Also, a third suspect, Shundale Barnett is still at large with a warrant out for his arrest.
While he was already behind bars at a jail in Indiana, Barnett was due to be extradited to Memphis.
However, he was mistakenly released before that could take place.
Additionally, two other men are named persons of interest in Dolph's murder case, Devin Burns and Joshua Taylor.
Young Dolph Was Known For His Philanthropy
YD spent a lot of time in Memphis during the COVID-19 pandemic.
Among his contributions to the community, he donated $25,000 to his alma mater, Hamilton High School.
As well as give motivational speeches to the youth.
At the time of his death, he gave away 200 turkeys to individuals at the West Cancer Center.
And the 36-year old rapper was scheduled to donate more meals days later.
RIP.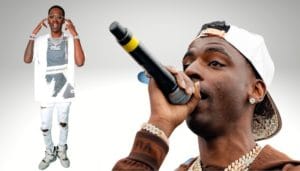 Hip Hop News Uncensored. It's the Leader in Hip Hop content on YouTube!