Joe Budden Rips Into Rosenburg Like Never Before For Talking Greasy!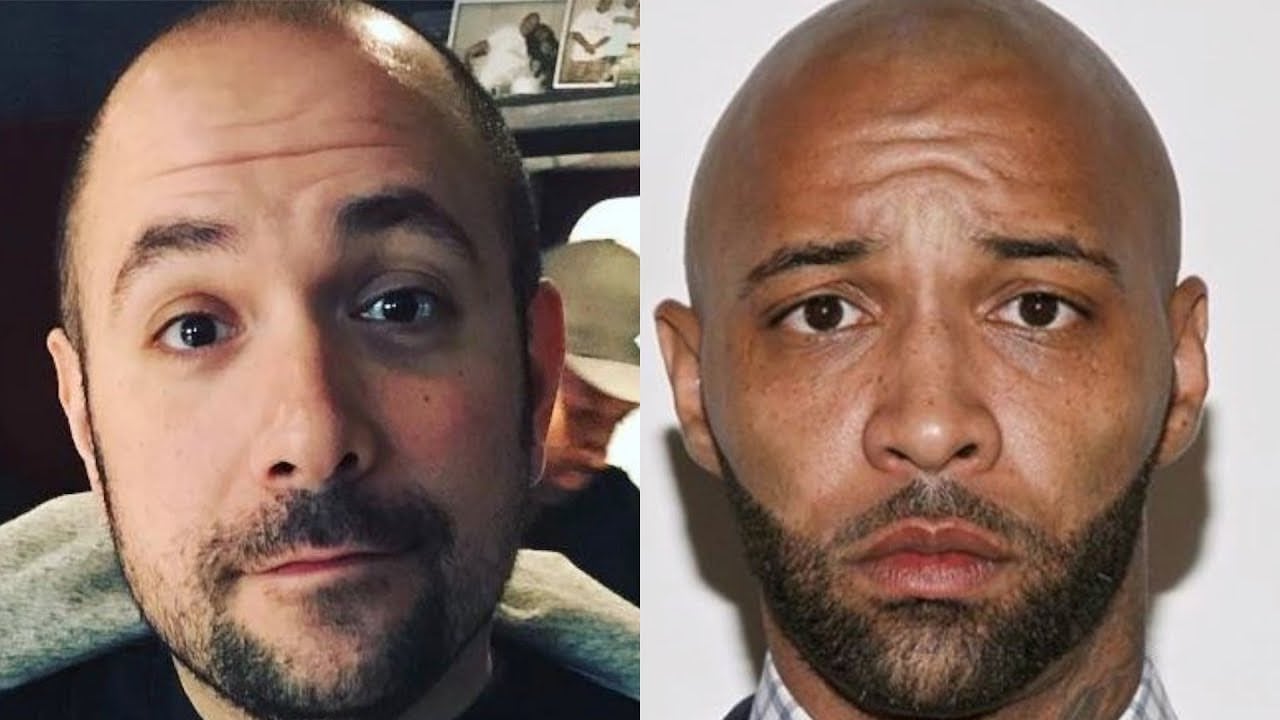 On the Uncensored Truth Podcast O'God and Sam Ant discussed the new developments in the ongoing beef between  Budden and Rosenburg. Budden went all the way in on Rosenburg. The beef between the two former acquaintances started when Rosenburg made a insulting comment about the slain rapper Xxxtentacion on his Hot 97 radio show. Budden did not like the comment and now has fired back. O'God and Sam Ant played a clip of the rant from Budden on the Podcast.
Is radio jealous of podcasting?
O'God and Sam Ant feel that radio personalities, particularly, Rosenburg seem to have a issue with the success of Podcast broadcast.  It can not be denied that Hot 97 paved the way for radio. However, Podcast has a great following, especially, podcast show such as The Breakfast Club.
Podcast has forced radio to become more diverse
Radio was once the primary way to listen to music, even more so than TV. Many of us grew up on stations like WBLS,Hot 97,New York, and my favorite WDAS FM and Power 99 FM two of the most famous radio stations in  my hometown, Philadelphia. The soulful sounds of many R&B artist played on the airways. Unless you were able to catch some of the early black award shows like American Music awards, BET awards, Soul Train music awards and various black music specials radio was it.
Podcasts have really started gaining momentum when Millennial's became interested in the platform. According to a report on Mashable.com, Podcasting has come a long way since the mid-2000s, when the medium was largely dominated by tech enthusiasts recording mp3s in their basements. Now, podcasts have hit the mainstream, and those of us who prefer them to traditional radio have a very different perspective on what kinds of voices we expect to hear.
In the world of podcasting, you say or do almost anything without facing fines because programs are on the internet. On the internet you have a lot more freedom to express anything under the sun.
However, in radio you have to be careful what you say. You have to be careful of the content with in your programming. You can be fined by the FCC (Federal Communications Commission). Those fines are very hefty, to say the least.
For this reason Podcast has become extremely popular. Also, Podcast host have a lot of autonomy and diversity. You can discuss many different topics which are taboo in mainstream radio. No wonder Podcast is beginning to dominate.
Budden was relentless with his response to Rosenburg
Budden ripped into the comments Rosenburg made about slain rapper, XxxTentacion. Here what both had to say.  Check out the link to  Rosenburg's video then watch what Budden response in the video below! This is really getting deep!
For more Hip Hop Entertainment News go to our YouTube channel, Hip Hop News Uncensored