Comedian Paul Mooney Dead At 79!!!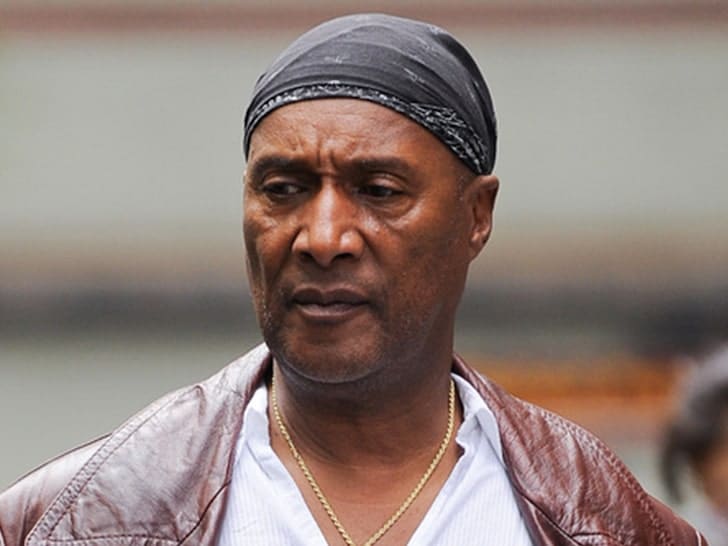 Comedian Paul Mooney Dead At 79. The world of comedy has lost another great comedian.
Paul Mooney was God Father of Comedy
Comedian Paul Mooney dead at 79. Paul early career was not in comedy. But Paul was one of the writers on Richard Pryor's comedy show.
Also, Paul was a major writer on Black sitcoms(Good Times, Sanford And Son, In Living Color, Pryor's Place and Chappelle Show).
In addition, Paul wrote for "Real Husbands of Hollywood." Not to mention, Paul acted in hit movies (Meet The Blacks, Bustin Loose, Hollywood Shuffle, Bamboozled).
Needless to say, Paul had a very illustrious career. Sadly, Paul was suffering with dementia. And, we found out Paul had a heart attack which ended his life.
When the news broke celebrities quickly got on social media. Of course, the comedians who were touched by Paul's life shared their sadness.
In fact, film director Ava Duverney, actress Viola Davis paid tribute to Paul, as reported by CBS News.
Here is something you may not know about Paul, he started his career a ring master. Can you image that? However, we all know that Paul went on to have great success.
The legendary comedian was responsible for giving Robin Williams, Sandra Bernhard, Marsha Warfield, John Witherspoon, and Tim Reid their first break into show business.
Personally, I thought Paul was very funny.  You will be greatly missed. We at Hip Hop News Uncensored send out Condolscenses to Paul's family and friends.
Check out the video above for more details.
For more Hip Hop News Entertainment News check us out at Hip Hop News Uncensored. It's the best YouTube channel for Hip Hop.