Megan Launch's Mental Health Website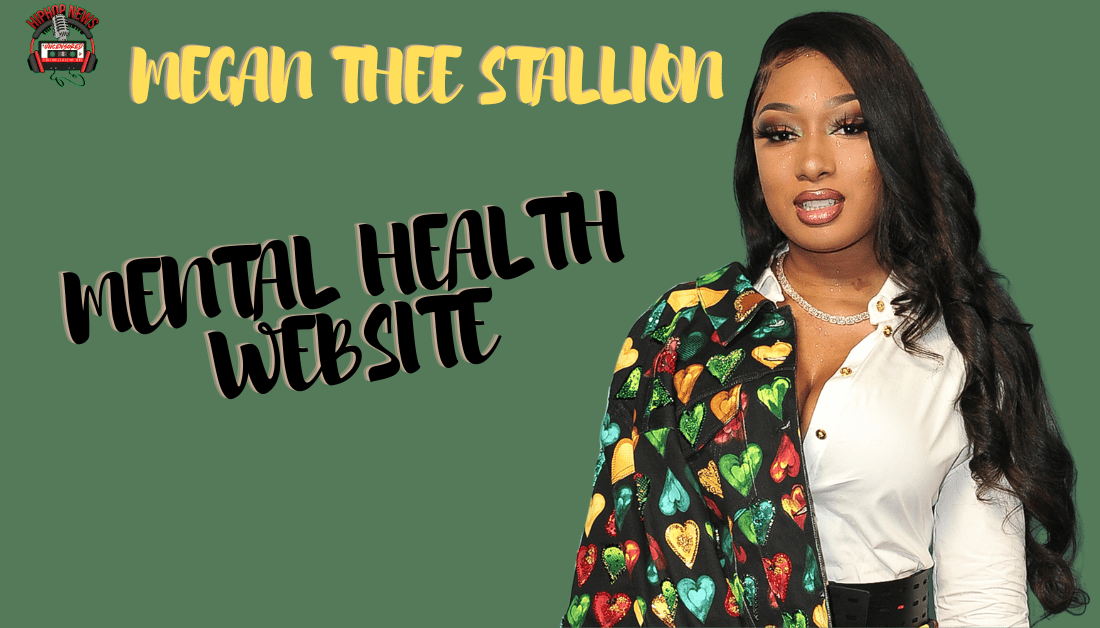 Mental Wellness Is A Priority With Megan
Megan Launch's Mental Health Website. In addition, the website will benefit the Black community. There will be links to crisis hotlines, according to Complex.
It is necessary to provide affordable mental health services. Therapy can be expensive. Therefore, Megan thought it was a great way to give back.
Megan Thee Stallion shared the reasons why she created the website,
"Everybody has gone through their own trauma in their own way, and to me, Traumazine is me facing the things that I've been running from about myself. … It's comforting to know that other people are going through the same thing that you might be feeling," Megan told The Cutin August. "When something happens to people, they feel like, 'Oh my gosh, this is only me. This is not normal, or I'm probably the only person in the world that feels like this.' But to hear somebody else talking about something that you're probably feeling, it's more comforting and more familiar. That's why people resonate with hearing other people's stories."
Not to mention, Megan often uses her platform for helping others. In February, Megan honored her parents by starting a foundation.
The Pete and Thomas Foundation is a charitable organization. Pete and Thomas Foundation helps with healthcare initiatives for women and children.
Also, her new mental health website focuses on the LGBTQ+ community. When you visit her website her video "Anxiety" can be viewed.  Having said this, Megan mentioned her experiences.
After her mother died Megan went through a rough time. And, the incident with Tory Lanez made matters worst. She admitted she was in a "dark place."
In other words, Megan realized she needed support from others. As a result, Megan thought of a way to support those similar. Hopefully, people will utilize the resources on the website.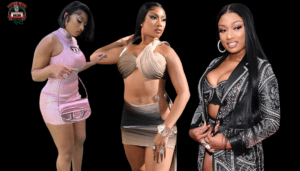 Hip Hop News Uncensored. It's the Leader in Hip Hop content on YouTube