The Video Record Labels Don't Want You To Watch| 360 Slave Deal Debunked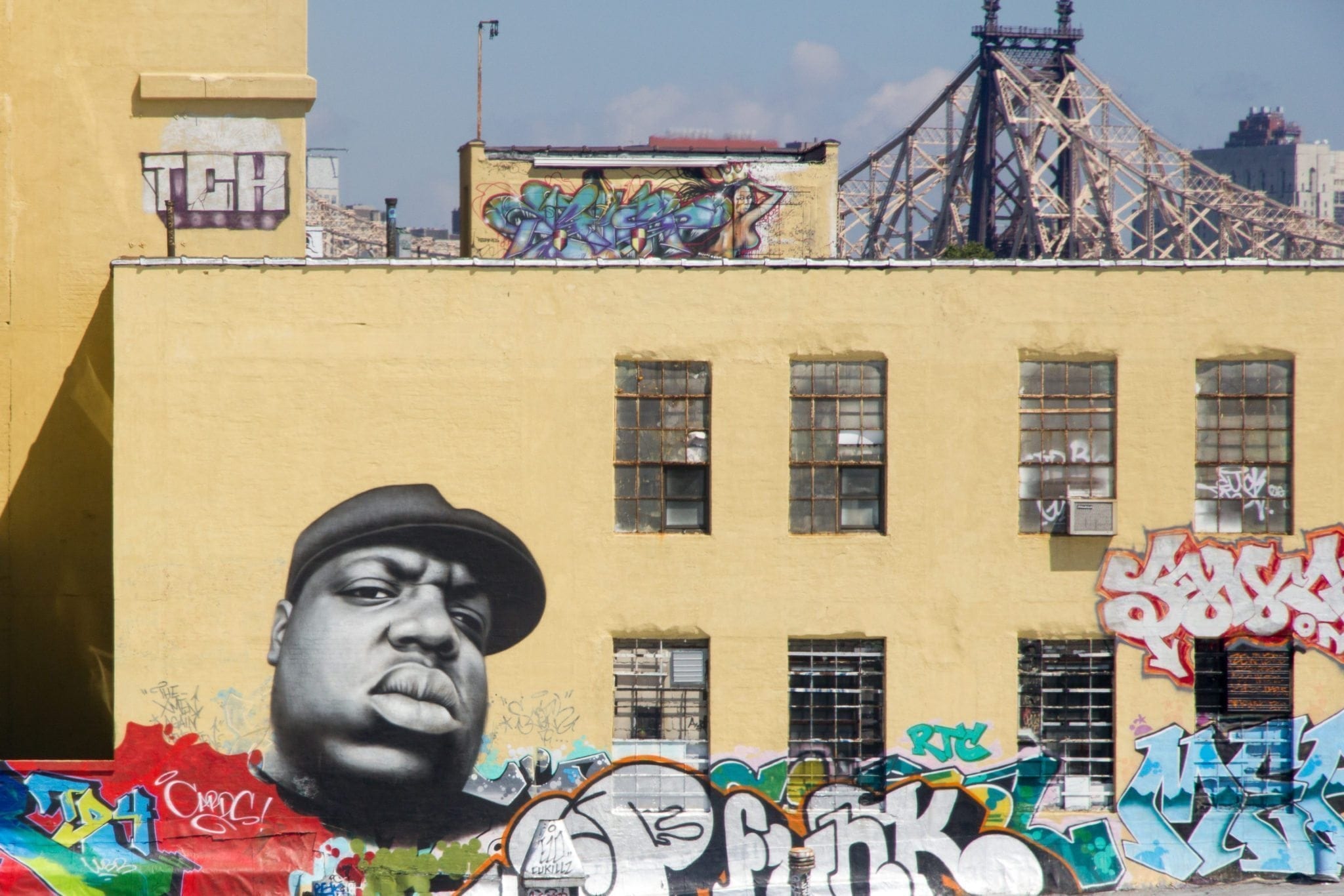 On the Uncensored Truth Podcast host O'God and Sam Ant continued the previous discussion with  guest speakers Brother Khonso Sheshmu Amun and Darrin Marion who both have backgrounds in finance and economics. Marion is the CEO of Ratel SEO, Inc. Brother Amun is CEO of a very successful hair weaving company and a financial advisor. Both men are alumni of Grambling State University.
Entrepreneurship provides a way out for some
The conversation with Amun and Marion was very enlightening. First and foremost economic empowerment brings personal wealth and success to not only the individual and their family  but can benefit the community, as well. With that being said, lets delve into the meat of this conversation.
Brother Amun realized that working a day to day job was not going to benefit his family long term. So, he took the skills he learned from working at his corporate job and created a new career venture. Amun took his expertise and parlayed it into learning the fundamentals of self wealth and ownership. He began to understand the ideology behind capitalism and his businesses began to flourish.
His first company entailed business start – ups. He is now the owner of  a very successful hair weaving business and he is a financial advisor. In fact, his  hair weaving business is one of the largest African American hair weaving companies in the Midwest.
Likewise, Marion was the owner of some coffee shops in his city. He found that there were no African American coffee distributors in the Midwest. Therefore, he started roasting his own brand of coffee and his business brand. Eventually, he realized that he was not getting invites to the local scene for coffee business owners so he decided to go national. He took some SEO ( search engine optimization) courses and ventured into the internet. He created Ratel SEO, Inc. Ratel SEO is a Indiana Web Design Company.
Marion's SEO services can be a very powerful marketing tool for new entrepreneurs. In fact, Ratel SEO is the reason why Hip Hop Uncensored is becoming one of  the highest ranked hip hop websites in the google search engine.
How does SEO help hip hop artist in general with marketing
Marion explains:
"Youtube is the second largest search engine behind Google. YouTube is owned by Google. The same rules that apply on YouTube would apply on Google. So hip hop and SEO go hand in hand. The goal of the artist is to be seen. the goal of the search engine specialist is to show people how to be seen. And we do that with certain words. Certain keywords have value, some keyword are worth more than others.With buyers intent behind the keywords, some are longer than others words. The more someone is dialed in on a particular buying intent. The more exposure."

"What is so cool about SEO and music is that the sky is the limit, because human beings are the ones who come up with the keywords, human beings are the ones who come up with the music. So music and words go together, and SEO is always expanding. There are new ways to find you, as long as there is creativity you will need SEO services."
How can music artists beat the 360 slave deal mentality
Amun answered some questions about the different types of recording contracts. Amun talked about the 360 slave deal. The 360 slave deal weighs heavily in the favor of the record company. However,  Amun shared the most profitable way to approach the record label that could be profitable for the recording artist. He suggested that the recording artist comes to the deal not as an individual but as a corporation. The artist can maintain the rights to concerts sells and merchandising.
Amun talked of how to get past the culture vultures in the music industry:
" The music artist is a corporation. You need to act and move accordingly." Own every aspect of your product from production, distribution and keep everything in house. Even if you do have to hire someone from outside of your race, pay them up front on a work to hire, then they can go about their business."
There was a wealth of information provided in this video. My suggestion to all of you would be to view the conversation over and over and begin to apply the principles Brother Amun and Darrin Marion have so graciously imparted to us all. In my opinion, this was one of the most informative, empowering, and enlightening discussions thus far on the Uncensored Truth Podcast.
For more Hip Hop Business News go to our YouTube channel, Hip Hop News Uncensored