Black Own Network Partners W Mayweather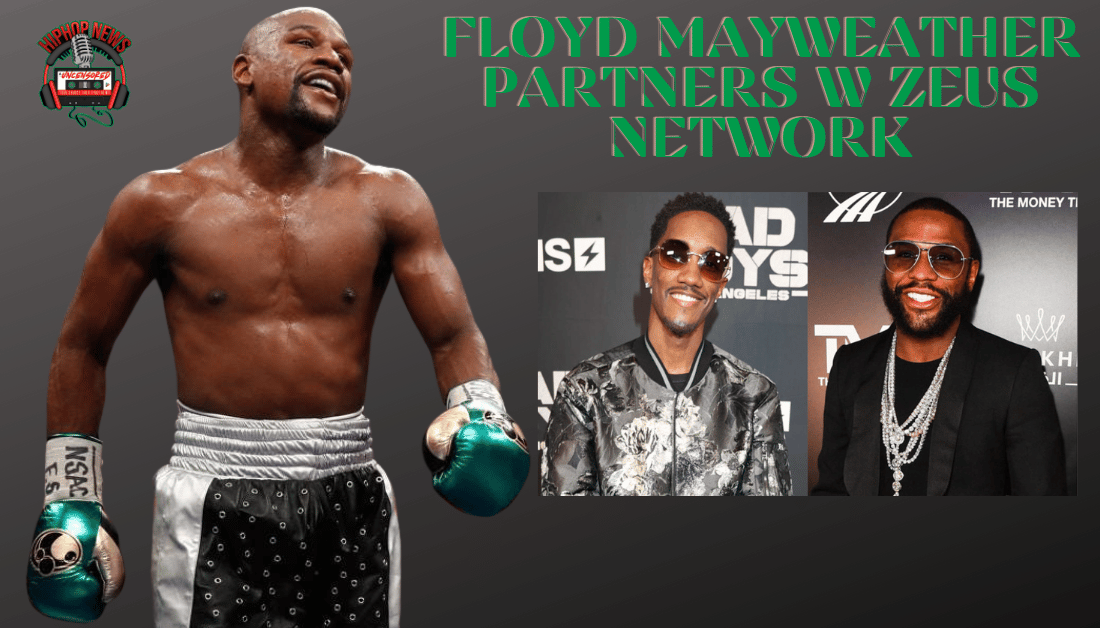 Black Own Network Partners W Mayweather. The Zeus network will air Floyd Mayweather fight. Mayweather will fight Chalmers.
Floyd Mayweather Will Fight Aaron Chalmers
Black Own Network Partners W Mayweather. In fact, the fight is scheduled for February 25th.
This partnership starts with the fight on PPV. Pre-sales for the fight started February 1st.
And, the bout will be at O2 Arena in London, as reported by Black Enterprise.
Of course, this is an highly anticipated fight. For this reason, fans are eagerly waiting for the big night.
Here is what Mayweather shared,
"I am excited to partner with The Zeus Network for my exhibition fight," shares Mayweather. "I know they will help bring the event to a wider audience and I can't wait to get back in the ring and put on a great show for the fans."
As you can see, Mayweather wants fans to show out. Also, the black owned network (Zeus) is doing their part.
There is a huge campaign to promote the boxing event. Founder and CEO of Zeus Lemuel Plummer shared his thoughts,
"We are thrilled to announce that we have secured the exclusive global distribution rights for this exhibition fight. This is a major move for us and demonstrates our commitment to providing the highest quality content to our global viewers. We can't wait for fight night,"
Money Team Mayweather, understand the significance of partnering with Zeus.
According to AfroTech, "Plummer has been immersed into television industry his entire life."
Therefore, it made perfect sense to broaden his arisen with Mayweather. In addition, Plummer talked about,
"I think my upbringing played a huge role in the space I am currently in," said Plummer. "I learned a lot from my parents and other folks who worked for the network and that really kind of helped mold me into becoming interested in creating and launching my own network."
Not to mention, Plummer fully funded his own network. By doing so, he controls all aspects of Zeus network.
Equally important, Plummer admits he is excited to work with Mayweather.
People from around the world get to see Mayweather fight Chalmers. 
Ultimately, the goal is to bring awareness across media channels. Especially, as it relates to boxing.
Not only that, Mayweather has made his mark in boxing. Above all, Mayweather has been successful in business.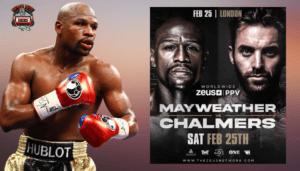 The Hip Hop News Uncensored. It's the Leader in Hip Hop content on YouTube