Master P Addresses Jess Hilarious Allegations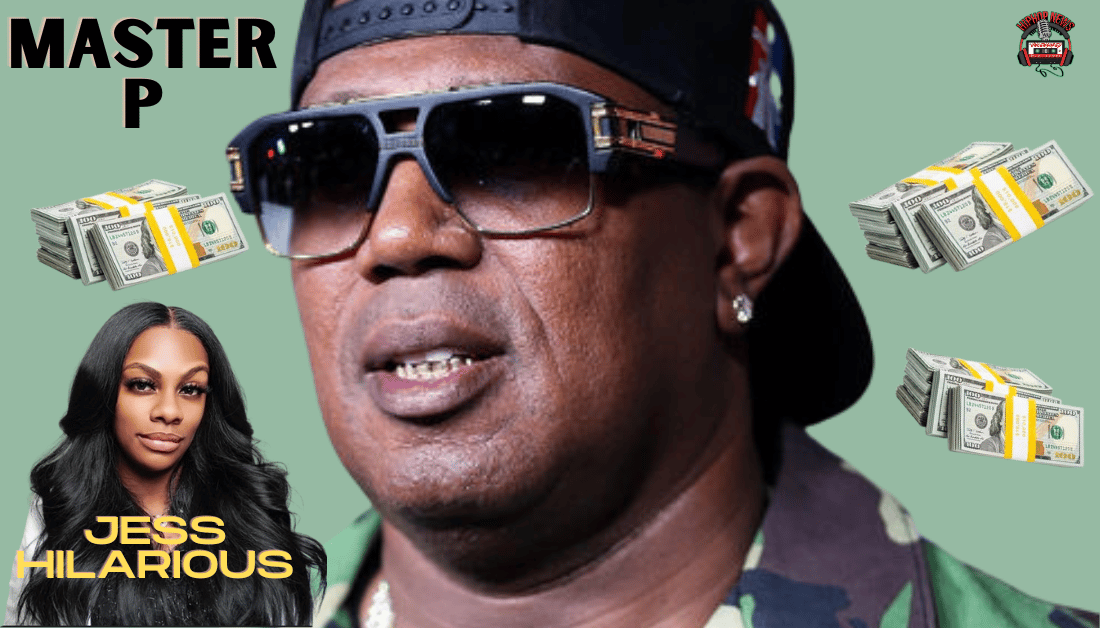 Master P Addresses Jess Hilarious Allegations. On Wednesday Percy Miller posted a response to Jess on IG. He explained what happened.
Master P Claims He Doe Not Owe Jess Money
Master P Addresses Jess Hilarious Allegations. Jess spoke about the situation at The Breakfast Club. However, Master P denies her claims. Jess was talking about her cameo in "I Got The Hook 2."
She admits Master P paid her for one scene. But he still owed her 10K. According to Master P, he has receipts to prove Jess was paid. In other words, Jess signed a contract with Master P and he paid her.
Here is some of his conversation, as reported by The Shaderoom,
"I love Jess, and I know she was just cracking jokes because she signed her contract and got paid what she was owed for I Got The Hook Up 2 but if she tryna squeeze me for another 10k, she got that."
Then Jess fired back with this,
Something went left between Master P and Jess. Both appear to be standing their ground. On one hand, Jess says Master P owes her more money. So, what is telling the truth? All while Master P and Jess are going back and forth.
A previous artist of Master P allegedly claims Master P owes him money. And, Master P shifted his conversation. Rapper Fat Trel claims he was not paid for his music. The alleged incident happened in 2013.
Fat Trel mentions that he and Alley Boy were Master P's artists. The two rappers made a mixtape"New World Order", with Master P.  Alley Boy and Fat Trel forming a "supergroup", as reported by Vibe.
Furthermore, the rappers were promised parts in a movie"Menace II Society" sequel. Meanwhile, Fat Trel and Alley Boy continued to work on music with Master P.
That is according to Fat Trel. Wherefore, Master P tells a different account of the events.
"I wish Fat Trel the best. But he is owed nothing from me or my company. The only business we ever did was put out a free mixtape on Livemixtapes.com in 2013, which is available to download for free today. We also put it on iTunes, which it didn't [sell] because you could get it free from Livemixtapes," he continued. "I covered the entire production costs, paid for flights, an apartment, and rental cars that were trashed and damaged. I'm the only one that made a financial investment in this project and took a loss. And I have receipts to prove it. Everyone that was around us at that time knows the truth. Since then, he signed with Rick Ross and then went to prison over ten years ago. Now y'all know the truth! Let's see what media sites going to have integrity and do the right thing."
Once again, who is telling the truth? Were Fat Trel and Alley Boy owed money? Or is Master P's account of the events truthful?
Check out the video above for more details.
Hip Hop News Uncensored. It's the Leader in Hip Hop content on YouTube