Jozzy's New Video "Alone" Debuts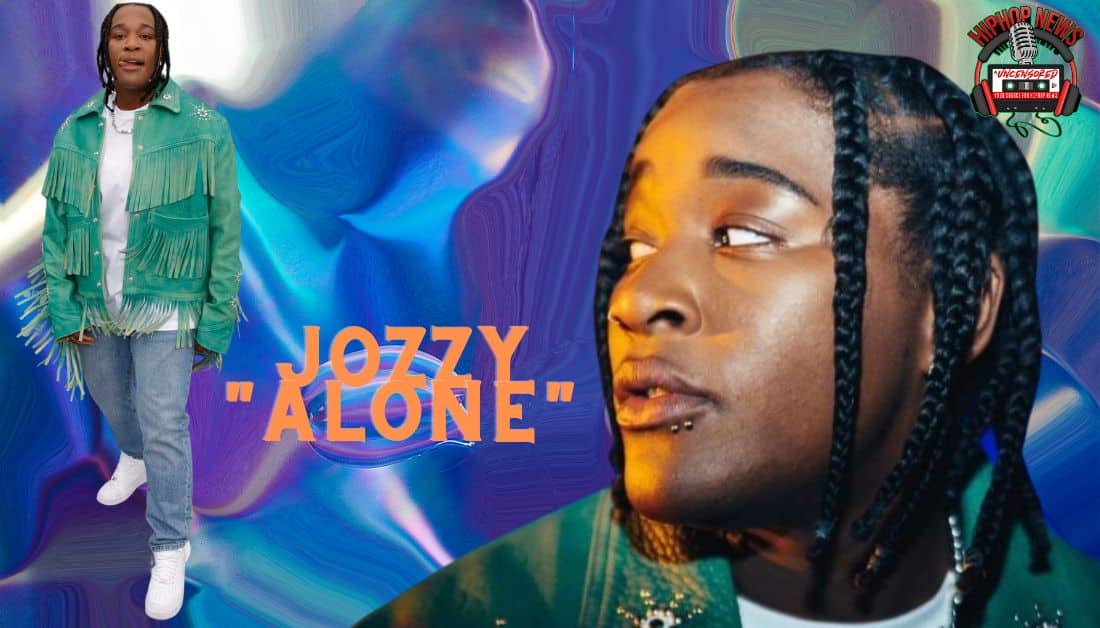 Jozzy's new video drops ahead of her EP. The Diddy-directed video "Alone" has her in Paris looking for someone special.
Jozzy's New Video Has Her Heading to Paris
Jozzy's new video is here.
Are we ready for the debut project from Diddy's first signee?
Along with Mike Oberlies, Diddy co-directs the single, "Alone".
Alone comes just one day before her debut EP is to be delivered.
You can see the video for "Alone" below.
The 32-year-old R&B singer/songwriter is set to hand over her EP "Songs For Women, Free Game For N**gas" tomorrow.
This EP marks the first official release from Jozzy since she signed with Sean 'Diddy' Comb's Love Records in May of 2022.
Singing about finding a special person in her life, Jozzy finds herself on the streets of Paris.
Check out some of the lyrics –
"Can admit I lost my feel, and I admit I play about relationships, I'm tryna hit/ It's making me so thrilled, but I don't want to be in this world alone/ Oh, I really need someone who's all my own, someone I know's my only one when it's said and done/ So handle me with care, don't wanna be damaged by you"
Watch the official music video for her new song, "Alone" now –
Diddy introduces Jozzy at the 2022 Billboard Music Awards, where she performs the song, "Replay".
"Replay" will be appearing on the new EP.
Jozzy's real name is Jocelyn Donald and she is crazy talented.
To her credit, she has a multitude of projects with other artists under her belt.
Among them are Beyonce, Mary J. Blige, Chloe, Lil Yachty, Summer Walker, and more.
One of her most famous songs is "Old Town Road" which she co-writes for Lil Nas X.
Look for some great things in the future from this artist.
Are we ready?
Songs For Women, Free Game For N**gas drops on February 24.
Want more on Jozzy… hit us up.
Hip Hop News Uncensored. It's the Leader in Hip Hop content on YouTube!