Floyd Mayweather Sides With Kyrie Irving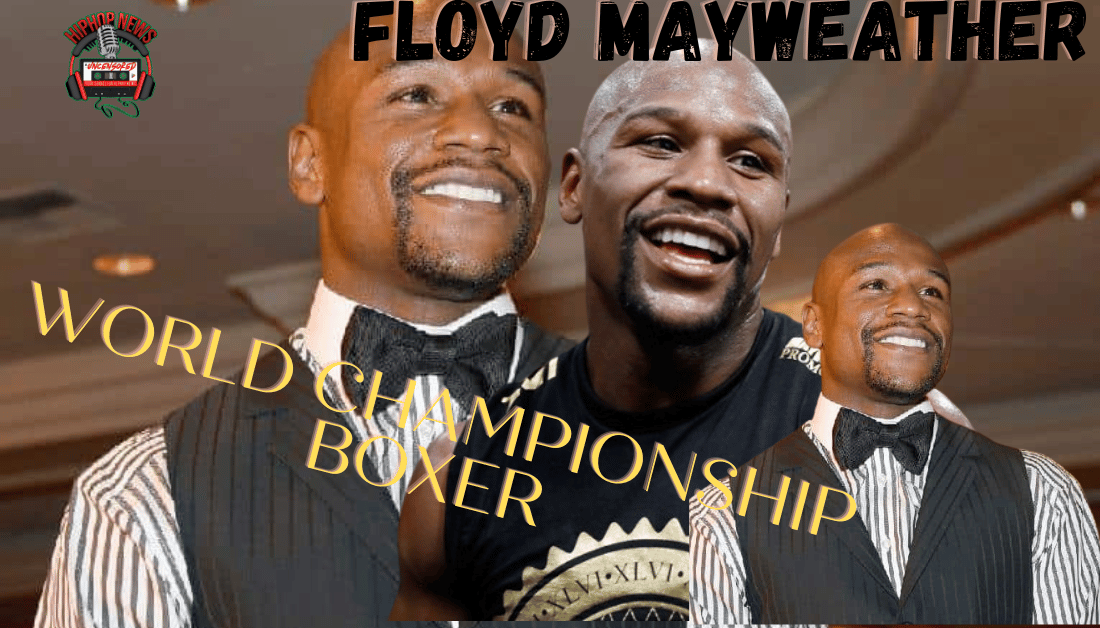 Floyd Mayweather Sides With Kyrie Irving. This was one of Mayweather's finest moments. He really spoke from his heart.
Did Floyd Mayweather Go Against The Powers That Be?
Floyd Mayweather Sides With Kyrie Irving. It is not often that Mayweather speaks. And, when he does is primarily about boxing.
But this time Mayweather's remarks are riveting. In fact, what he said echoes within me.
Here is the line that resonates, "A Free Man Makes His Own Choices." This rings true for women, as well.
Especially, as it relates to  controversial abortion rights. Some believe a woman as the right to choose.
That is, she should be the one who decides if she carries her child to full term. However, some people disagree.
It's similar to Kyrie Irving right to his opinion. Irving is in trouble for allegedly recommending people read Anti-Semitic book.
But some say the book is really talking about the history of Jewish and Blacks.
Be that as it may, Irving is allegedly being forced to comply or leave the NBA. Also, it is not the first time Irving took a stand.
When he was asked to take a Covid-19 shot allegedly he refused. Having said this, Mayweather has voiced his opinion on the matter.
Of course, he may have ruffled some feathers. According to Boxing Insider, Mayweather posted this video,
Not to mention, Mayweather appeared to address freedom of speech. Mayweather may have read some of his comments from his cell.
There is no way you can deny he was passionate. His taking this stand says a lot about his character. Would you agree?
Check out the video above for more details.
Hip Hop News Uncensored. It's the Leader in Hip Hop content on YouTube