Meek Mill Pays Bail For 20 Women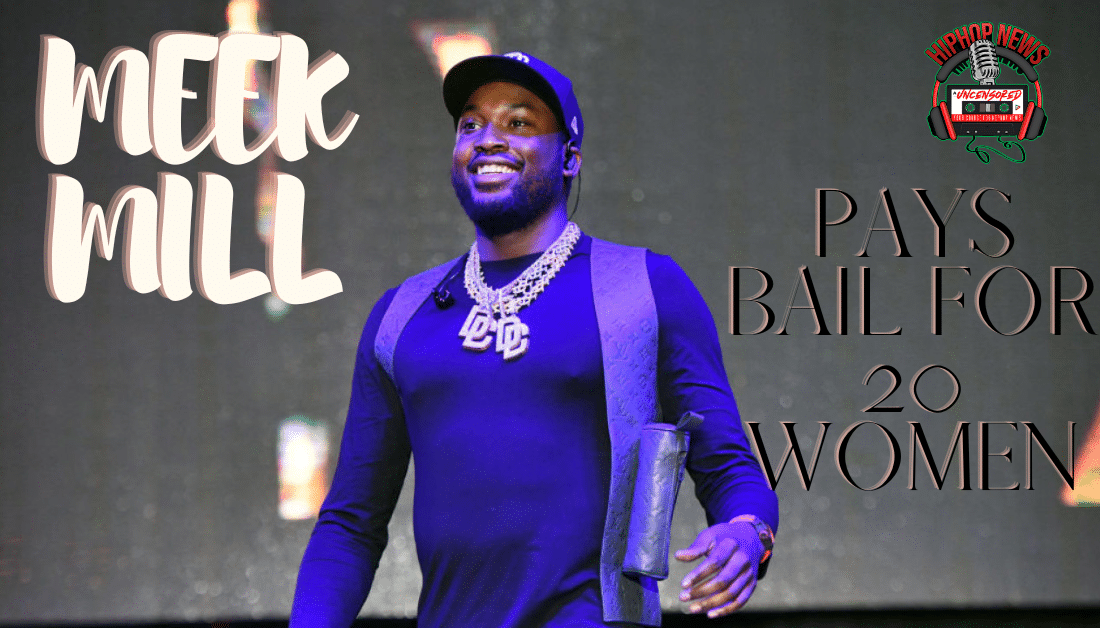 Meek Mill Pays Bail For 20 Women. These women were incarcerated in Philadelphia. They received an unexpected gift.
Mill's Reform Alliance Pays It Forward
Meek Mill Pays Bail For 20 Women. The women would could not afford bail. Therefore, Meek paid for five women to be released immediately.
And, next week the other 15 will be released. This was a great gesture. Especially since, Meek was once incarcerated.
Now, with his prison reform he can help others. Also, Meek gave each woman a gift card for groceries, as reported by The Source.
He shared his reason for paying their bail,
"It was devastating for me to be away from my son during the holidays when I was incarcerated," said REFORM Alliance co-founder Meek Mill. "So I understand what these women and their families are going through. No one should have to spend the holidays in jail simply because they can't afford bail. I'm grateful for the opportunity to help these women be with their families and loved ones during this special time of year."
Reform Alliance was founded in 2018. Those who started the Reform Alliance include Jay-Z, Robert Kraft, Michael Rubin, and Van Jones.
So far, this powerful merger has helped the lives of many incarcerated people. In addition, Reform Alliance has lobbied to change probation laws.
Not to mention, changing the length of time parolees stay on probation.
For many this kind of support makes the difference. As it relates to changing the trajectory of their prison stay.
As we can see, the changes made by Reform Alliance are working well.
Having said this, it appears the women who were release can enjoy Christmas with their families.
Personally, I think this was a great way for Meek to show his support. This is not the first time Meek has come through for those incarcerated.
Back in 2020, during Covid-19 Meek and Jay-z  gave surgical masks to inmates. In fact, the provided over 40,000 masks.
Inmates in Tennessee Department of Corrections received 5,000 of the masks.
Mississippi state Penitentiary at Parchman received around 50,000 masks. It looks as though their prison reform is working.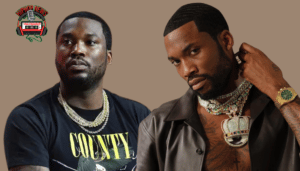 Hip Hop News Uncensored. It's the Leader in Hip Hop content on YouTube!