Lil Meech of 'BMF' Arrested For Grand Theft!!!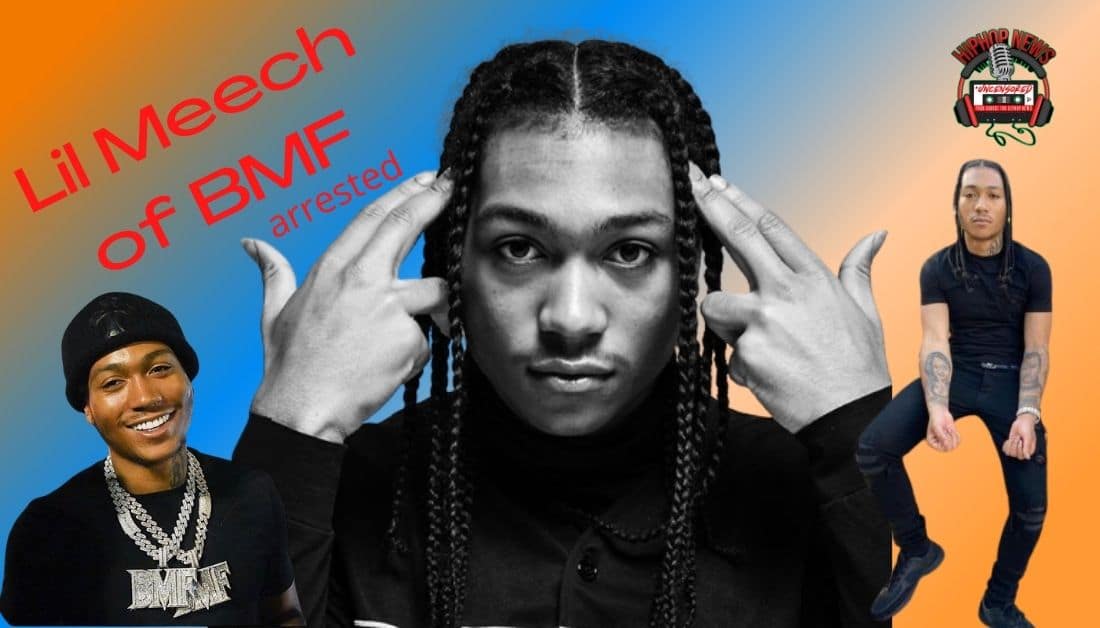 Lil Meech was arrested, and charged with grand theft for allegedly stealing a watch. In fact, the watch was a Richard Mille, worth $250,000.
Lil Meech Arrested For Allegedly Stealing $250,000 Richard Mille Watch
Lil Meech, the star of BMF has been arrested for stealing a watch.
But not just any watch, a $250,000 Richard Mille watch, which is known to be spotted on many a hip hop wrist.
The 22-year-old actor and rapper is the star of the STARZ 'BMF' series, produced by 50 Cent.
Playing the role of his real-life father, Demetrius Flenory, Sr. (known as Big Meech), Flenory Jr. was hand-picked by Fiddy.
BMF tells the story of a black mafia family, a drug and money laundering organization.
Big Meech was sentenced to 30 years behind bars for his crimes, including drug trafficking.
In fact, he's still behind bars, though his sentence was reduced a few years, so he's due out around 2028.
Now, the younger Meech is facing a couple of charges.
One for first-degree grand theft, and a second charge for organized fraud.
This all went down just a few days ago, on March 14th.
According to TMZ, cops revealed that Lil Meech (real name Demetrius Flenory, Jr.) walked into Miami's Haimov Jewelers back in February.
After doing so, he made a down payment on a Richard Mille watch using his platinum Rolex valued at $80,000.
However, he allegedly failed to pay the remaining $200,000 balance of the bauble.
And…he is accused of never returning the watch.
Apparently, That's Not The Whole Story
But, law enforcement also believes that Lil Meech tried to trade the watch for another Richard Mille piece at an entirely different store.
While he was released on bond the same day, Lil Meech has not responded to these allegations.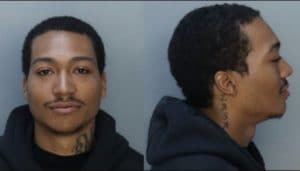 While he has received rave reviews for his work in BMF, he was also picked up in a couple of other roles.
In addition to BMF, Lil Meech is also starring in Euphoria as Travis in a recurring role.
Additionally, the young actor is slated to play Syl in an upcoming television show, Taurus.
BMF is set to soon start season 2 filming in Atlanta.
Want other stories on 50 Cent, check us out.
Hip Hop News Uncensored. It's the Leader in Hip Hop content on YouTube!